Research project
Suicide Voices: Narratives of Trauma in the Globalised Workplace
Start date: 1 January 2016
End date: 31 December 2016
Funder: Wellcome Trust
Primary investigator: Professor Sarah Waters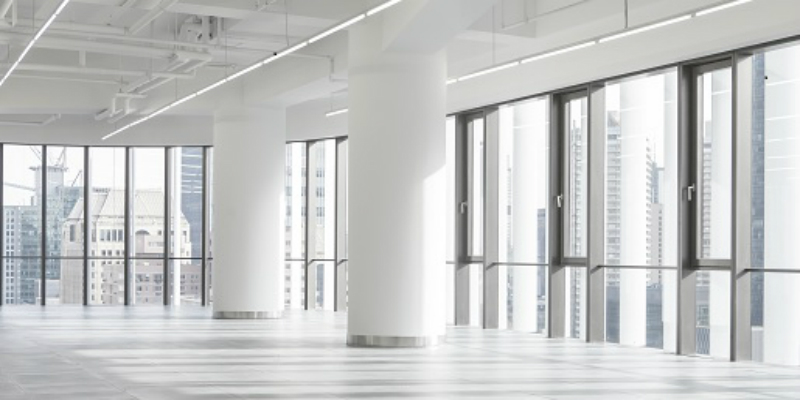 Description
This research project funded by the Wellcome Trust examines the 'epidemic' of suicides within the globalised workplace during the 2000s and asks why work or conditions of work can push some individuals to take their own lives. It aims to bring a critical humanities perspective, based on a close reading of suicide testimonies, to bear on emerging public health research on the rise of economic suicides internationally. The project investigates what suicidal individuals' own testimonies can tell us about the social conditions that motivate self-killing linked to work and aims to provide a critical alternative to current epidemiological approaches to suicide in public health. Building on an emerging collaboration between humanities and public health researchers in the UK and France, the project breaks new ground in its international and interdisciplinary scope.
---
About
The purpose of the project is to investigate what the suicide voices articulated in recent testimonies can tell us about the specific causes of workplace suicide. It draws on the Principal Investigator's research on testimonial material linked to 82 suicide cases in France during the period 2005 to 2015. Recent French suicides have been marked by an intensified production of texts in which suicidal individuals describe for themselves the experiences that pushed them to take their own lives. The project also draws on the work of leading researchers working on suicide testimonies in China, Korea and Taiwan. It brings these researchers together with leading international researchers in public health.
The project has three aims: (i) To foster interdisciplinary research that crosses the humanities and public health on an urgent and emerging public health phenomenon; (ii) To bring an innovative humanities perspective based on testimony and narrative, to bear on current epidemiological research in public health; (iii) To create a transnational research network that brings together leading UK and French researchers and that provides a framework for a wider hub of international researchers.
---
Events
10 February 2016 - Visit to Allerton High secondary school to talk to A-level sociology students about the project.
15 March 2016 - Sarah Waters presents a research paper at the London School of Hygiene and Tropical Medicine
15/16 April 2016 - 'Work Stories': an international conference at the Institute of Modern Languages Research
22 April 2016 - Sarah Waters presents a research paper at the Department of Sociology, University of Oxford
14 September 2016 - International workshop at the European Observatory on Health Systems and Policies:
The workshop has three key aims: (i) to explore comparative insights on workplace suicides across different national contexts; (ii) to build cross-disciplinary perspectives examining how an exchange between humanities, social sciences and public health researchers can help to inform, shape and deepen our understanding of the nature and causes of workplace suicide; (ii) to provide a preliminary phase in the creation of a far-reaching international research network on workplace suicides.
Confirmed collaborators include:
Dr Sarah Waters (Principal Investigator, French Studies, Leeds)
Prof Martin McKee (Public Health, LSHTM)
Dr Jenny Chan (China Studies, Oxford)
Prof Hsing-Hsing Chen (Sociology, Taiwan)
Dr Jamie Doucette (Human Geography, Manchester)
Dr Imane Khireddine-Medouni, Institut de Veille sanitaire, Paris
---
People & Partnerships
The project is based on a collaboration between Dr Sarah Waters (Principal Investigator), Senior Lecturer in French Studies at the University of Leeds and Prof Martin McKee, Professor of European Public Health at London School of Hygiene & Tropical Medicine and Co-Director of European Observatory on Health Systems and Policies.
---
Contact
For all enquires, please contact: