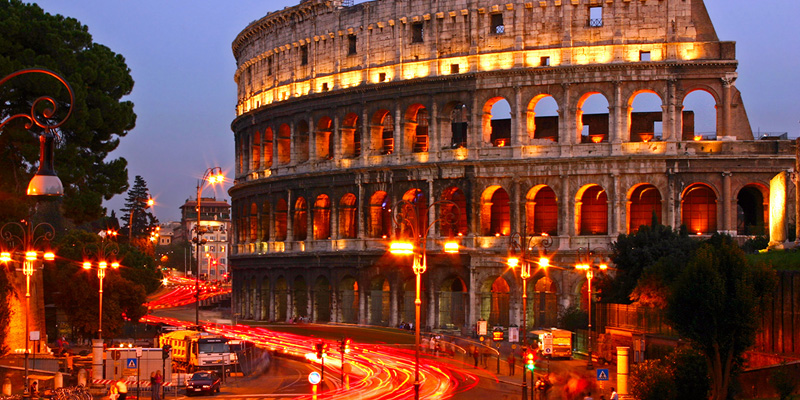 All of our BA Italian students spend their third year abroad either studying at a partner institution or gaining practical work experience.
You'll discover a new culture, develop your knowledge and skills, improve your Italian language skills, and make yourself stand out from your peers in the job market.
Year abroad
You'll spend a year at a partner university in Italy where you'll study the equivalent of your course and have the opportunity to take intensive language courses at local CLAs (Centri Linguistici d'Ateneo ie University Language Centres) that are specially designed for non-native speakers of Italian. Living in Italy will be an important personal experience and you'll acquire confidence, independence, and have the opportunity to travel around Italy.
How we support you
In your first and second year you'll be able to network with returning students for first-hand advice about living in Italy, have meetings with the residence abroad tutor and access to online information before you relocate.
We'll be in touch with you during your year abroad. On your return, you can make the most of your new and improved skills, and we'll ask you to share your experiences with other students.