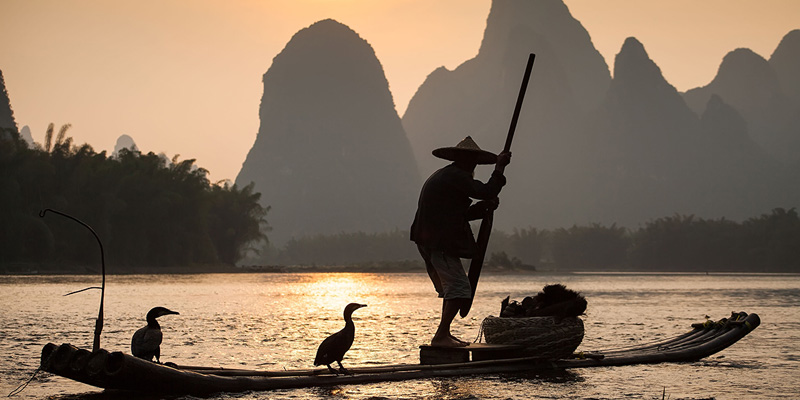 Encompassing the countries of East and South East Asia, Pacific America and Oceania, and home to over a third of the world's population, the Asia-Pacific region is a region of great cultural, political and economic diversity.
Flourishing economies, dynamic trade and spectacular megaprojects exist alongside increasing food insecurity and environmental degradation. Our degrees in Asia Pacific Studies offer you the opportunity to study this region and its composite nations from historical, economic, political, social and cultural perspectives.
You can study Asia Pacific Studies without studying a language or you can choose to combine Asia Pacific Studies with either Chinese, Japanese, Thai.
Residence abroad
You'll have the option to study abroad at one at one of the 300 universities we have partnerships with worldwide, including several in East Asia, or spend a year working in either the UK or internationally.
If you study Asia Pacific Studies with either Chinese, Japanese or Thai you'll have a compulsory year abroad and study a four-year degree.