Discover Leeds from home
21 September - 3 October 2020
Register now
Register now
10th in the UK for Classics and Ancient History
Guardian University League Table 2021
FIND OUT MORE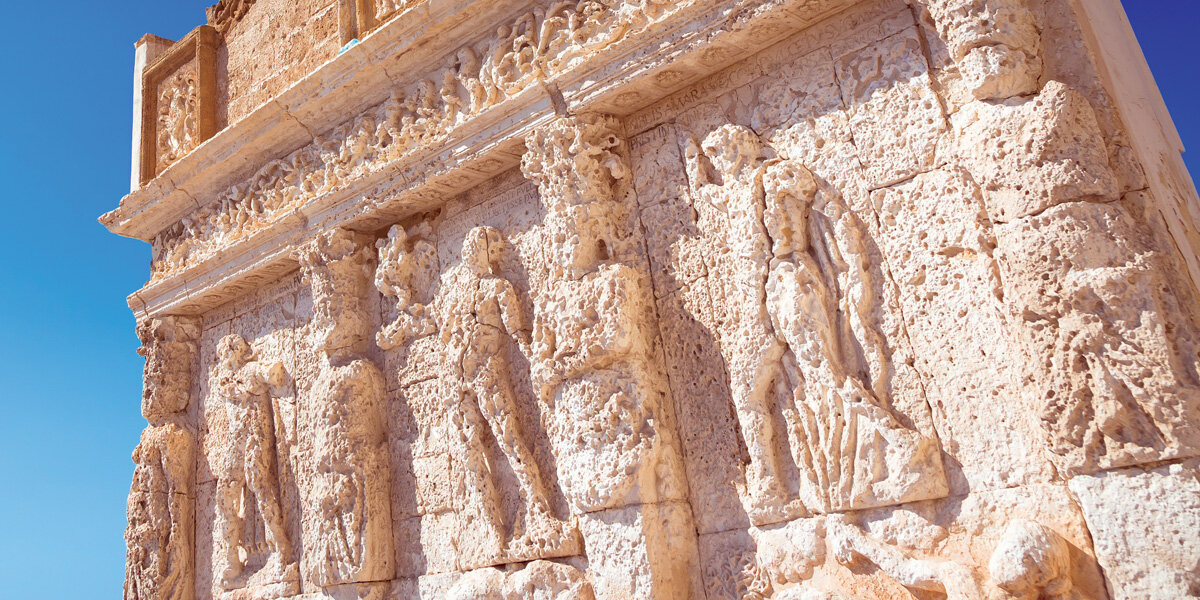 FIND OUT MORE
15th in the UK for Classics and Ancient History
Complete University Guide 2021
FIND OUT MORE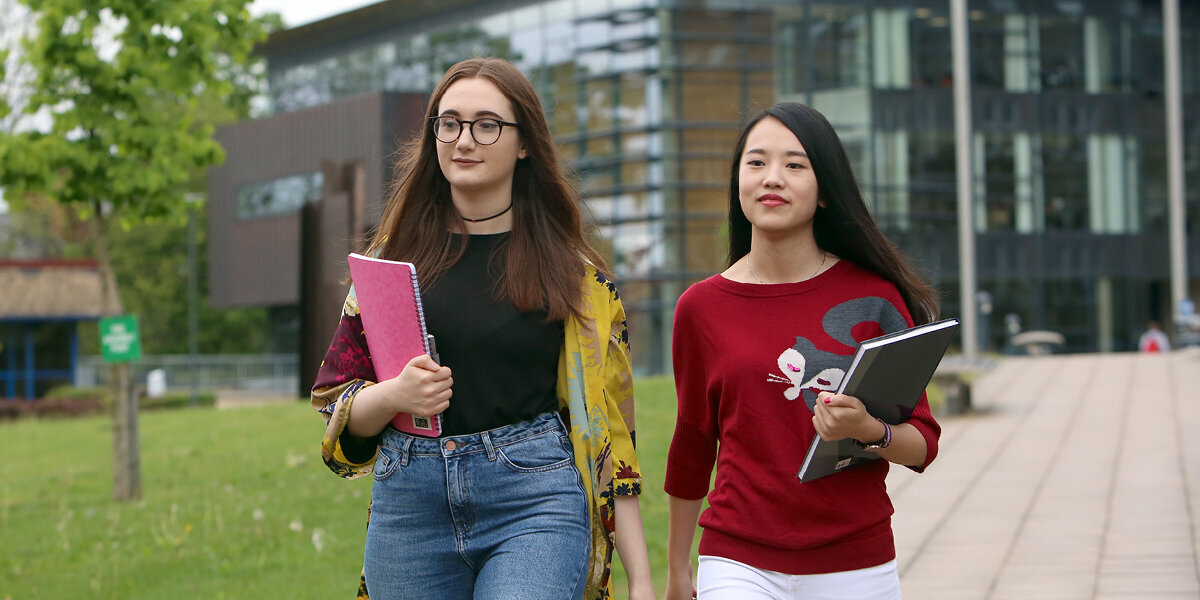 FIND OUT MORE
Scroll down
Classics and Ancient History
Classics and Ancient History
Coronavirus (covid-19)
We know that many people are understandably anxious about the current Coronavirus outbreak, and we are taking further measures to address your concerns, to protect your health and wellbeing, and to ensure that learning can continue.
Please visit our Coronavirus website for the latest updates and information.
If you're an applicant or offer holder please visit our Coronavirus information FAQs tailored to you.
Undergraduate degrees
Classics focuses on the study of the Greek and Roman worlds, ranging from the earliest Greek literature to the fall of the Roman Empire. But it also covers the way ancient culture has been received and interpreted ever since. We offer a range of single and joint honours degrees in ancient history, classical civilisation and classical literature:
Classics at Leeds
Classics has been a part of the University of Leeds from the very beginning: the Chairs of Latin and Greek date from 1904, the year in which the University of Leeds became an independent body.
Whilst retaining our traditional focus and expertise around Greek and Roman language and literature, we have since branched out into other exciting areas of research which translates into learning opportunities for you. These include:
ancient cultures and values
ancient identities and lived experiences
history and historiography
mythology
philosophy
religion
art and architecture
material culture
the reception of the classical world in modern times.
If you're interested in independent language learning, you'll have access to resources, workshops, language exchanges and language groups provided by the University's Language Zone.
Enrichment opportunities
We are a friendly community of academic staff, undergraduate and postgraduate students. The School provides a lively and cosmopolitan atmosphere, with plenty of opportunities and events for you to enjoy.
7th
most targeted by graduate recruiters
(The Graduate Market in 2020)
Christiaan Cumine
Student | BA Classical Civilisation
"I had never studied classics at school, however the appeal of it to me on the Open Day made me decide that I could easily see myself studying such an interesting topic for the next 3 years of my life."