German
Our four-year German degree is designed to meet the needs of beginners as well as more advanced learners.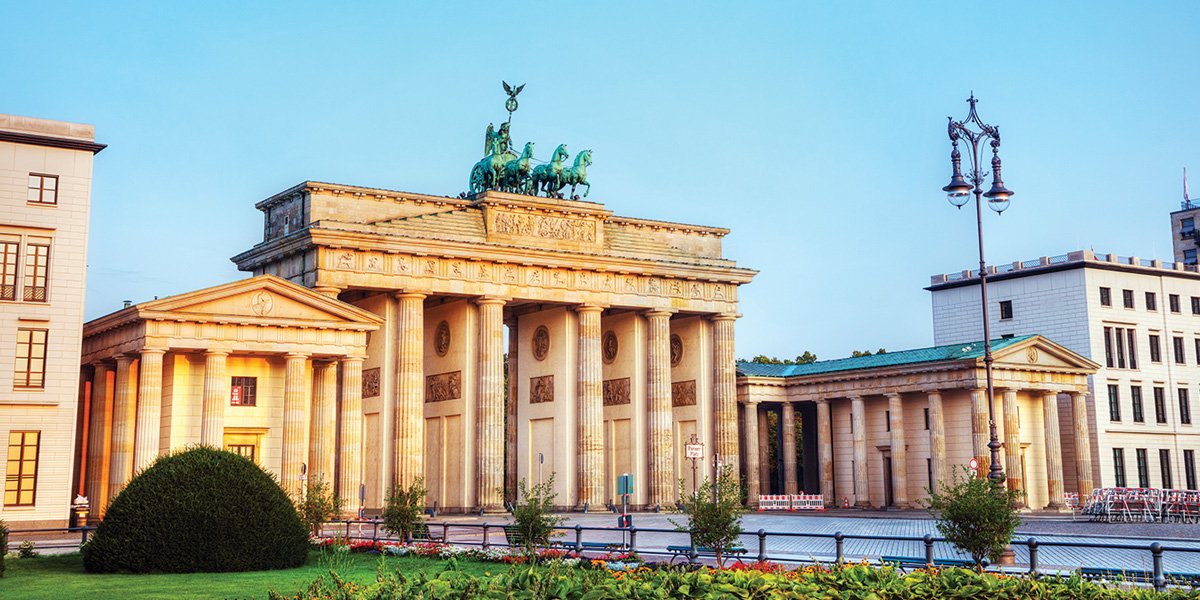 Top 20 for modern languages and linguistics
Guardian University League Table 2022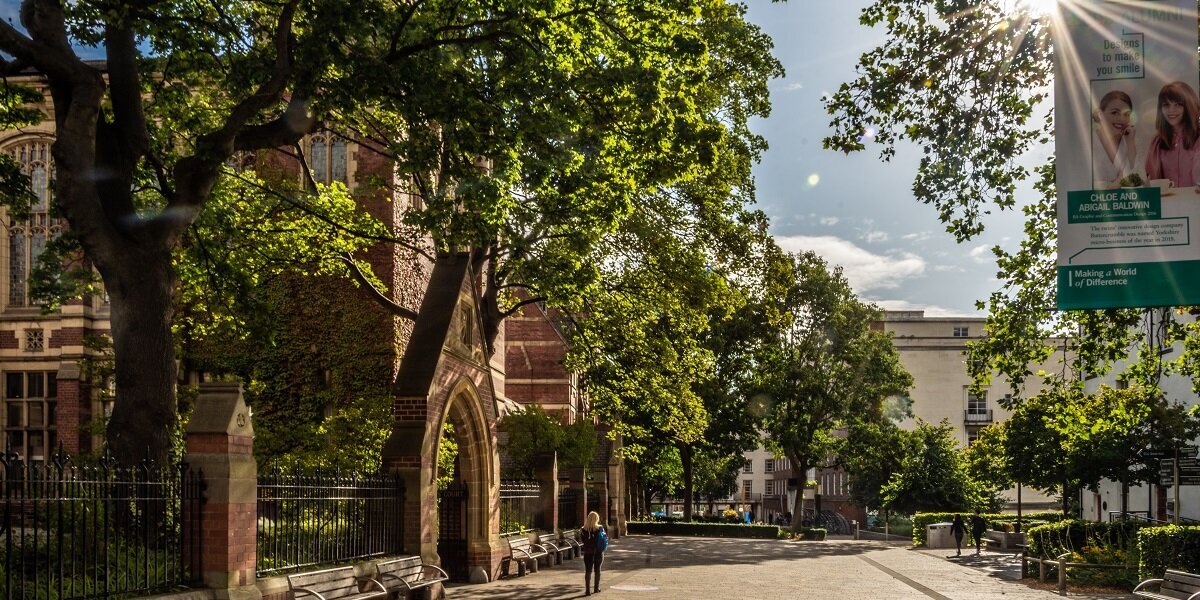 Coronavirus (covid-19)
The health and wellbeing of our staff, students and visitors are our priority. Keep updated with the University's information and advice.
Latest updates and information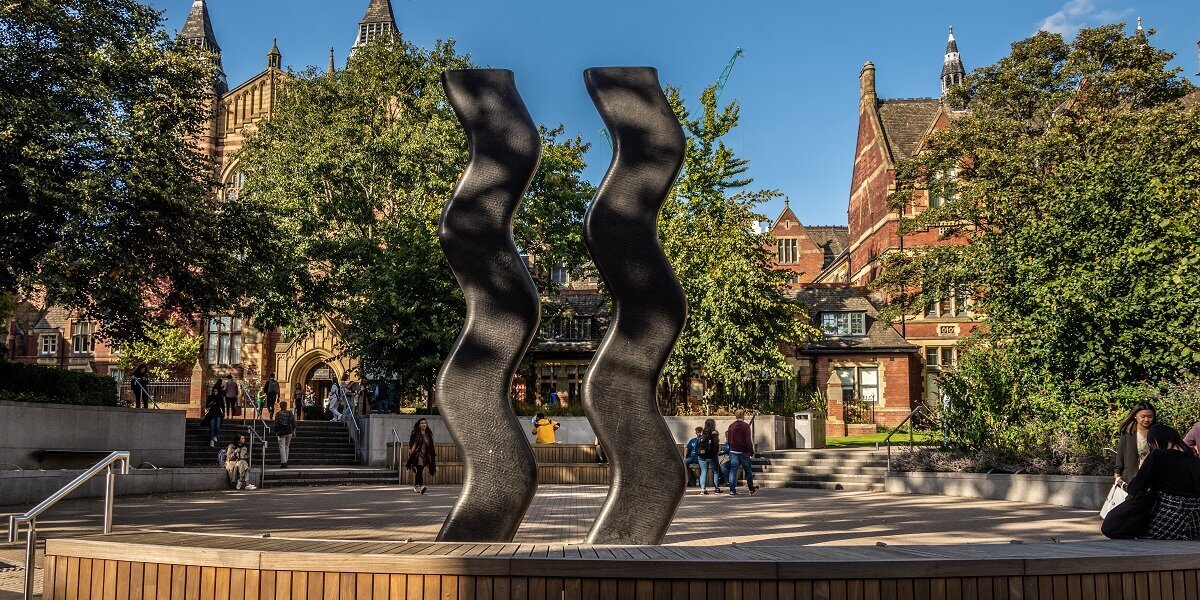 Latest updates and information
Scroll down
German undergraduate degrees