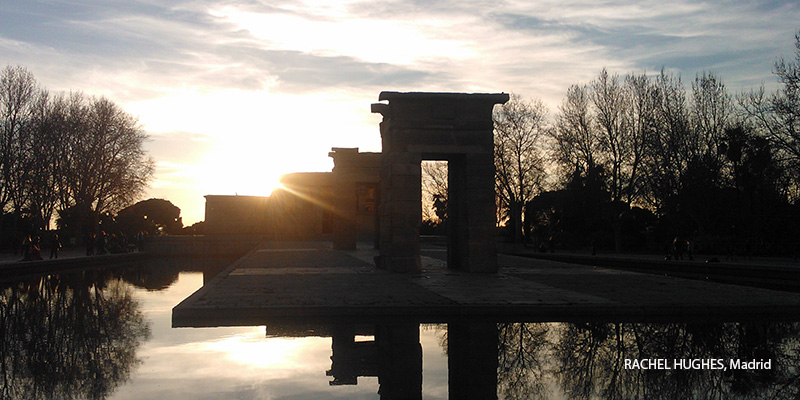 You'll have the opportunity to apply to spend time abroad on the BA Film Studies course and the BA English and Film Studies course. You will normally spend the year abroad between years two and three at Leeds and this will extend your course to four years.
We have partnerships with more than 300 universities around the world, with popular destinations including Europe, the USA, Canada, Australia, New Zealand, Hong Kong, Singapore, South Africa and Latin America.
During your time overseas, you'll discover a new culture, develop your knowledge, improve your subject skills, and make yourself stand out from your peers in the job market.
Find out more about studying abroad.
BA Modern Languages and Film Studies
You will spend a year abroad in a country where your chosen language is spoken. It's an excellent way to immerse yourself in another culture while sharpening and refining your language skills. For many of our students, it's the highlight of their degree.
If you are studying Arabic, Chinese, Japanese, Russian or Thai, you'll spend your second year abroad and you will study an intensive language course.
Otherwise, you'll spend your third year abroad and, depending on your host country, you may be able to complete a work placement, undertake a British Council school assistantship or study at one of our partner universities.
Whatever your options, you'll gain a new perspective on other cultures and societies across the world.
Find out more at the study abroad website.