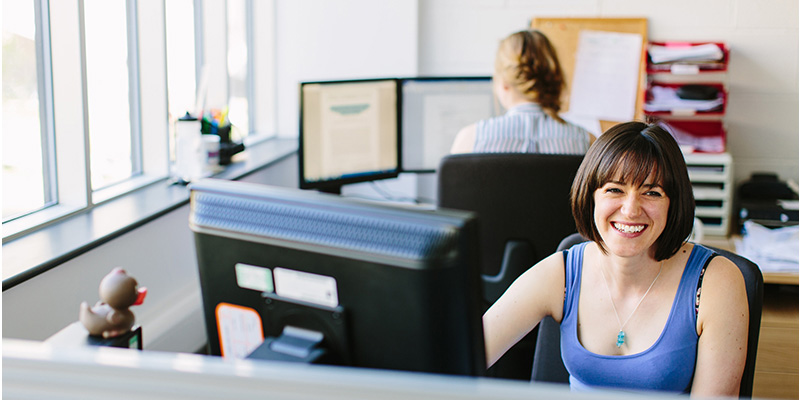 Practical work experience can help you decide on your career and improve your employability. On this course you have the option to apply to take a placement year module with organisations across the public, private and voluntary sectors in the UK, or overseas.
Find out more about work experience on the Careers website.
A work placement year is a popular choice with Classics students as it provides an opportunity to gain invaluable work experience as part of your degree. As with study abroad, you don't have to decide whether to pursue this before coming to Leeds.
You'll apply for the work placement year when you are already here and settled into your degree. If you are successful, you'll work in a graduate-level role and return to Leeds to complete your final year.
Dedicated staff across the School and University will support you in finding and applying for suitable placement opportunities. If you would like to find your own placement, we'll offer advice and support to ensure it is a suitable placement opportunity.
Hannah Nolan
BA Classical Literature and English (Industrial)
Doing a work placement year has definitely given me a clearer idea of a career path for the future. It allowed me to see what aspects of the role I was good at, and what parts did not suit my skills and personality. It gave me a clear insight into the industry which means that my decisions regarding my career will now be much more informed.
View Profile