Visit Us
Our 2023 Open Days are now closed, but you can still explore life at Leeds by joining a campus tour or taking part in our upcoming webinars.
Explore our Campus Tours and events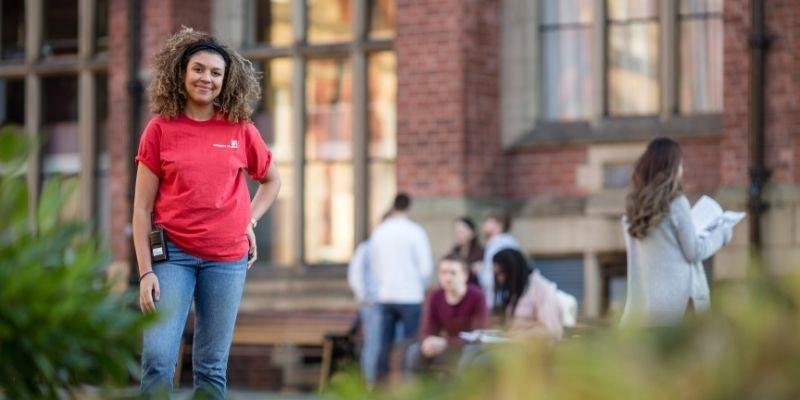 Explore our Campus Tours and events
3rd for Media and Film Studies
Guardian University League Table 2022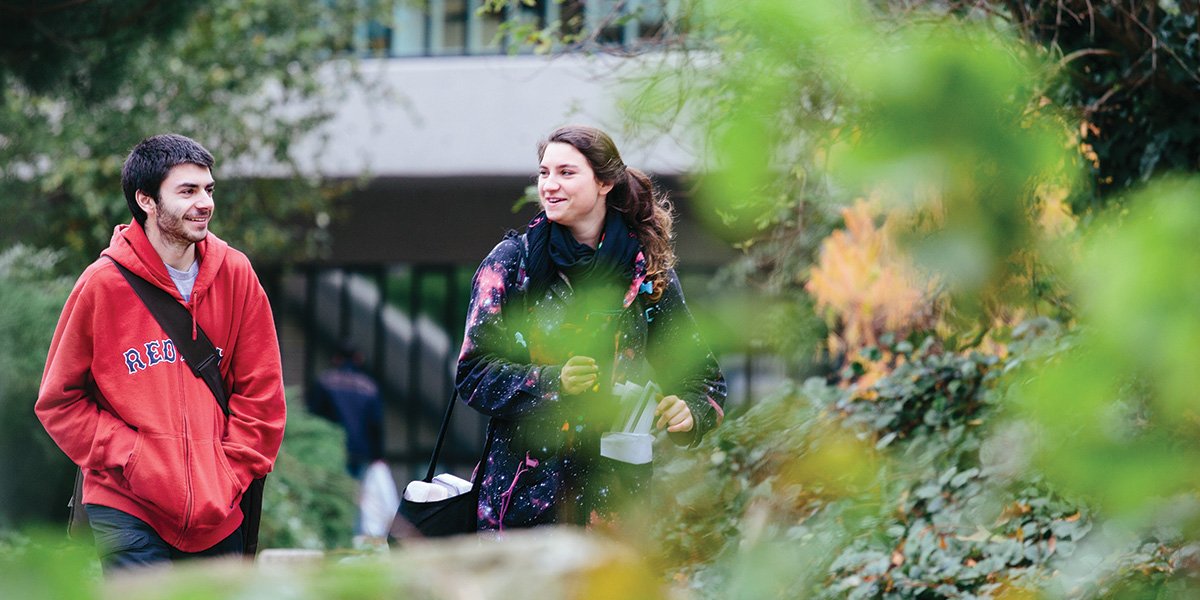 31st in the world for English Language and Literature
QS World University Rankings by Subject 2021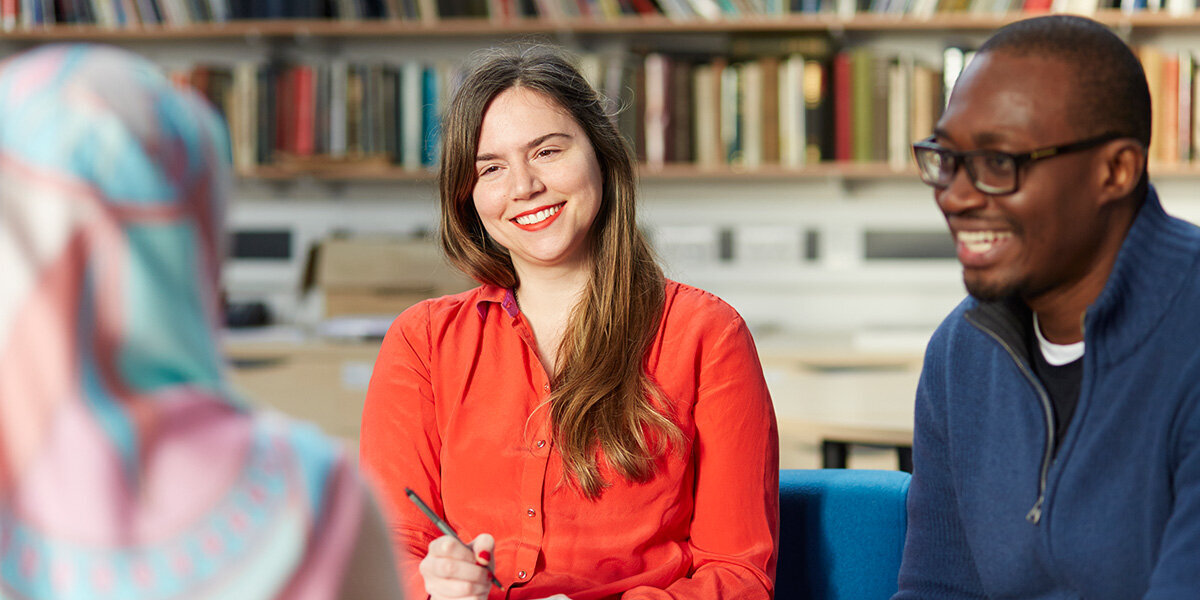 Join our online course
Sign up for our free, online course 'Introduction to Intercultural Studies: Language and Culture', delivered by Leeds academics with FutureLearn
Free, online course
Free, online course
Scroll down
Film Studies
Undergraduate degrees
As an undergraduate, you'll study the principles of film studies and a variety of different national cinemas. The modules will be taught by academics from The Centre for World Cinemas and Digital Cultures, which also sponsors cultural events, seminar series, conferences and research projects.
If you chose to study BA English and Film Studies, you'll choose modules from the School of English which will allow you to explore the richness of English language and literature.
Studying BA Modern Languages and Film Studies will develop your language skills and provide you with an opportunity to live abroad.
The BA Film Studies will give you a unique insight into global film culture, film form and style, and the political importance of film.
<iframe width="560" height="315" src="https://www.youtube.com/embed/_qSiqqO2ZJI?si=Mag346XU6PoYoG6x" title="YouTube video player" frameborder="0" allow="accelerometer; autoplay; clipboard-write; encrypted-media; gyroscope; picture-in-picture; web-share" allowfullscreen></iframe>
Studying with us
Your film studies modules will be taught by The Centre for World Cinemas and Digital Cultures which takes a positive, inclusive and democratic approach to Film Studies, specialising in the situated study of cinematic forms. We also explore digital technologies for film production and distribution.
If you chose to study film studies with a language, the University's Language Zone has a range of resources, including books, magazines, audio and video resources and provides opportunities to practice your language skills through workshops, language exchanges and language groups. It is also a valuable resource to students who wish to study language independently.
Enrichment opportunities
Our tutors' diverse expertise will help you gain a deeper understanding of film from around the world – and develop your analytical skills that will be valuable to employers.