School of Philosophy, Religion and History of Science
Postgraduate Virtual Open Days
30 November – 5 December
Find out more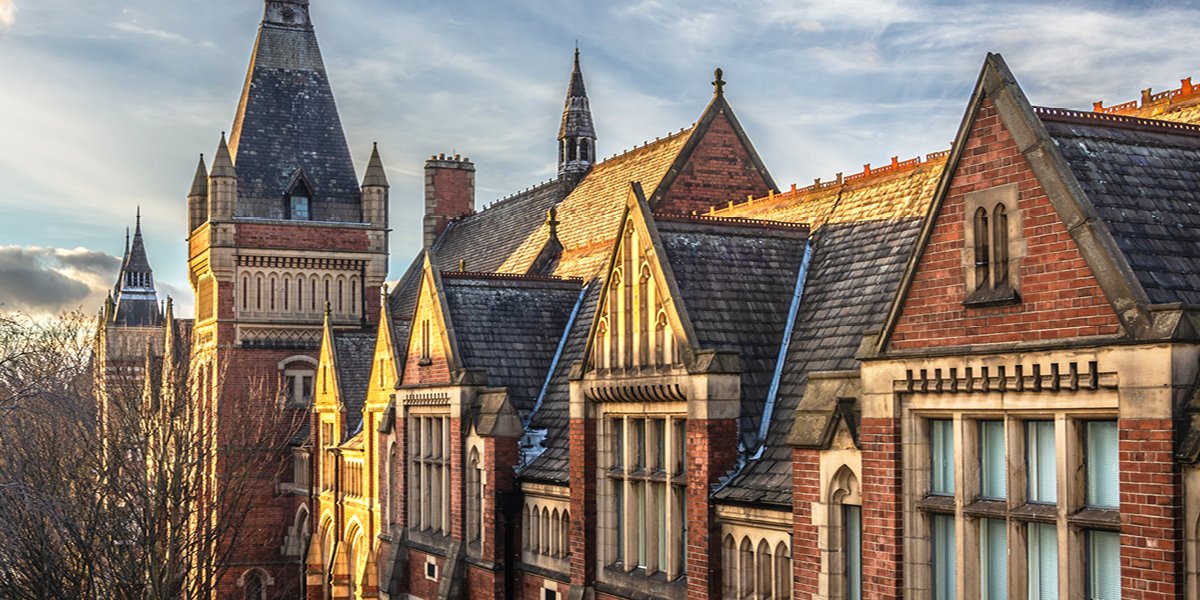 Find out more
Free online course: History and Philosophy of Science in 20 Objects
Discover 20 interesting objects and how they have shaped our understanding of a range of topics, from the human mind, to creationism, genetics and even economics.
Find out more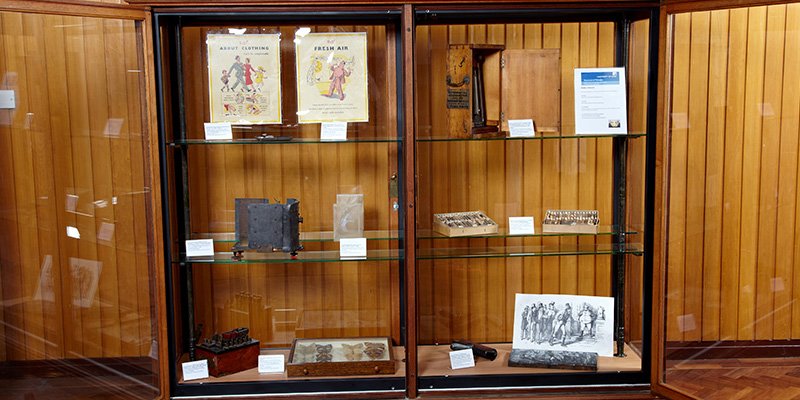 Find out more
Our research
We focus our research around several research centres.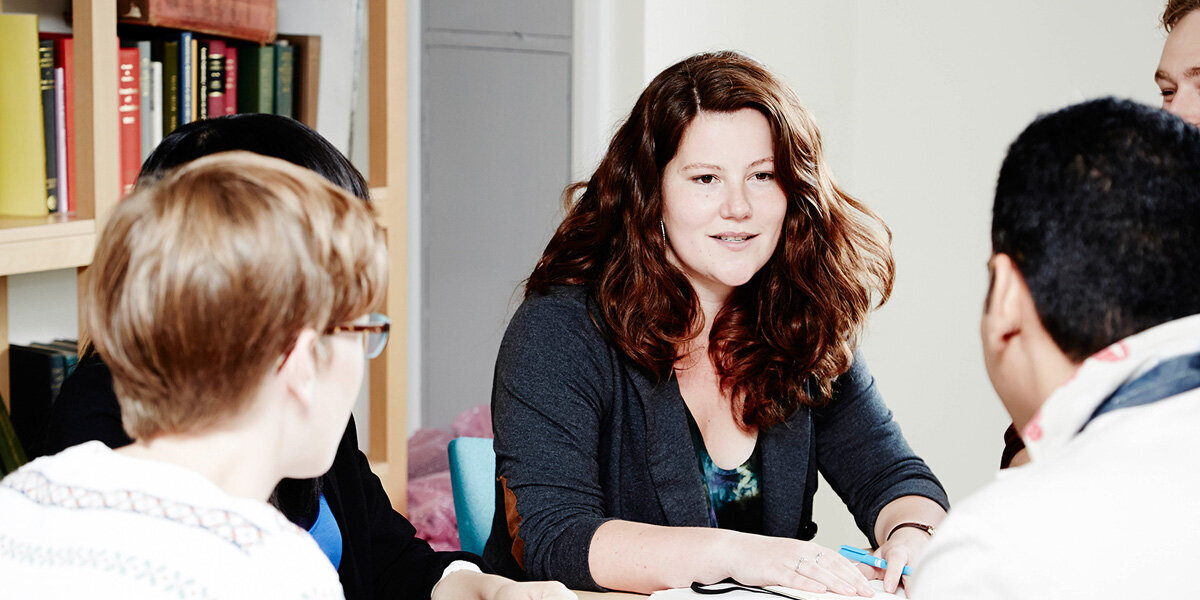 Scroll down
Coronavirus (covid-19)
We know that many people are understandably anxious about the current Coronavirus outbreak, and we are taking further measures to address your concerns, to protect your health and wellbeing, and to ensure that learning can continue.
Please visit our Coronavirus website for the latest updates and information.
If you're an applicant or offer holder please visit our Coronavirus information FAQs tailored to you.
School of Philosophy, Religion and History of Science
The School of Philosophy, Religion and History of Science is committed to translating research into inspirational learning and teaching across a wide range of courses at undergraduate and postgraduate level.
Join us to become a part of a lively, interdisciplinary and supportive community of students and staff from across the world.
Studying with us
Study subjects that affect our lives on a daily basis and challenge yourself to gain the skills and tools that are needed to understand the contemporary world.
More

on Undergraduate
Further your knowledge of your chosen subject with a Masters degree, postgraduate diploma or a postgraduate certificate. We offer part-time and distance-learning too.
More

on Masters
Become a key member of our academic research community and study in a supportive and challenging environment enabling you to pursue your research interests.
More

on Research degrees
"RT @UniversityLeeds: New to Leeds? From water taxis to rooftop bars, there's plenty to see and do. Discover local favourites and get to… t.co/ihXyQWS05W" -
on September 24, 2020