Centre for Religion and Public Life
Centre for Religion and Public Life
A hub of research, impact and public engagement activities at the intersections of religion and public life in local, national and global contexts.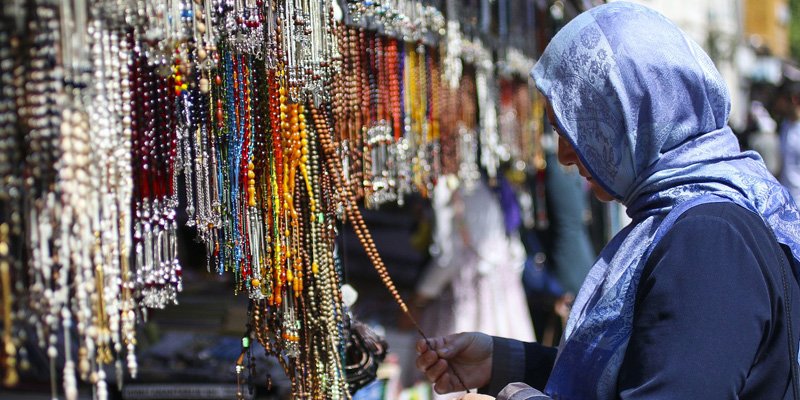 Our research
The Centre for Religion and Public Life (CRPL) studies the complex and critical role of religious belief and practice in contemporary society, locally, nationally and globally.
The Centre brings together academic staff and research students in the School of Philosophy, Religion and History of Science, as well as from other Schools at the University of Leeds. Director of the Centre is Professor Johanna Stiebert.
Members of the Centre employ various methodological perspectives – such as sociology and anthropology of religion, theology, biblical, religious and cultural studies – as the Centre foregrounds interdisciplinarity as critical to the study of religion and public life.
Research in the Centre is concerned with contemporary religion in relation to a wide range of current issues, such as gender and sexuality, race and ethnicity, diaspora and globalisation, media, and development. The geographical contexts range from the city of Leeds, the UK and Europe, Africa and Asia. We have expertise in diverse religious traditions, such as Buddhism, Christianity, Hinduism, Islam, Judaism, Sikhism, and new religious movements.
Find out more about our events and activities, and work in and around the Centre, in our weblog, Religion in Public.
Research clusters
Work in the Centre is clustered in the following research areas:
Impact
Impact activity is central to the work of the Centre. Our research strengths in the study of contemporary religion in local and global contexts require us to understand impact and public engagement in various forms as an integral part of our research – for example, in our work with local religious communities within the Community Religions Project, now spanning more than 40 years. This is the case for research in theology and biblical studies as well as religious studies.
Events
A fortnightly seminar series where speakers from inside and outside the University of Leeds presents current research on any aspect of religion that, in one way or another, intersects with public life in local, national or international contexts. Our events are open to all with an academic interest in the study of religion and public life.
.
 Community Religions Project
Since 1976, the Community Religions Project (CRP) has conducted empirical research on religion and religions 'near at hand' in the cities of Leeds and Bradford and beyond.
The CRP has been one of the key hubs of research activity in the Theology and Religious Studies at Leeds for nearly 40 years, involving both academic staff and students at all levels in research and engagement with the diverse cultures and religious communities in different localities within the UK.
More

on  Community Religions Project
Contact us
The Centre Director is Professor Johanna Stiebert
Telephone: +44 (0)113 343 3658
Mikel Burley, Associate Professor of Religion and Philosophy
Caroline Fielder, Lecturer in Chinese Studies
Alistair McFadyen, Senior Lecturer in Systematic Theology
Seán McLoughlin, Professor of the Anthropology of Islam (Muslim Diasporas)
Philip Mellor, Professor of Religion and Social Theory
Rachel Muers, Professor of Theology
Mel Prideaux, Professor of Religious Studies (Teaching and Scholarship)
Tasia Scrutton, Associate Professor in Philosophy and Religion
Mustapha Sheikh, Lecturer in Islamic Studies; Co-Director of the Iqbal Centre for the Study of Contemporary Islam
Jasjit Singh, Associate Professor of Religion
Stefan Skrimshire, Associate Professor in Theology and Religious Studies
Caroline Starkey, Associate Professor of Religion and Society
Johanna Stiebert, Professor of Hebrew Bible
Emma Tomalin, Professor of Religion and Public Life
Adriaan van Klinken, Professor of Religion and African Studies
Robert Vanderbeck, Professor of Human Geography and Head of School
Explore our profiles for more information about our academic team.