School of Philosophy, Religion and History of Science
39th in the world for Philosophy
QS World University Rankings for Subjects 2023
Our reputation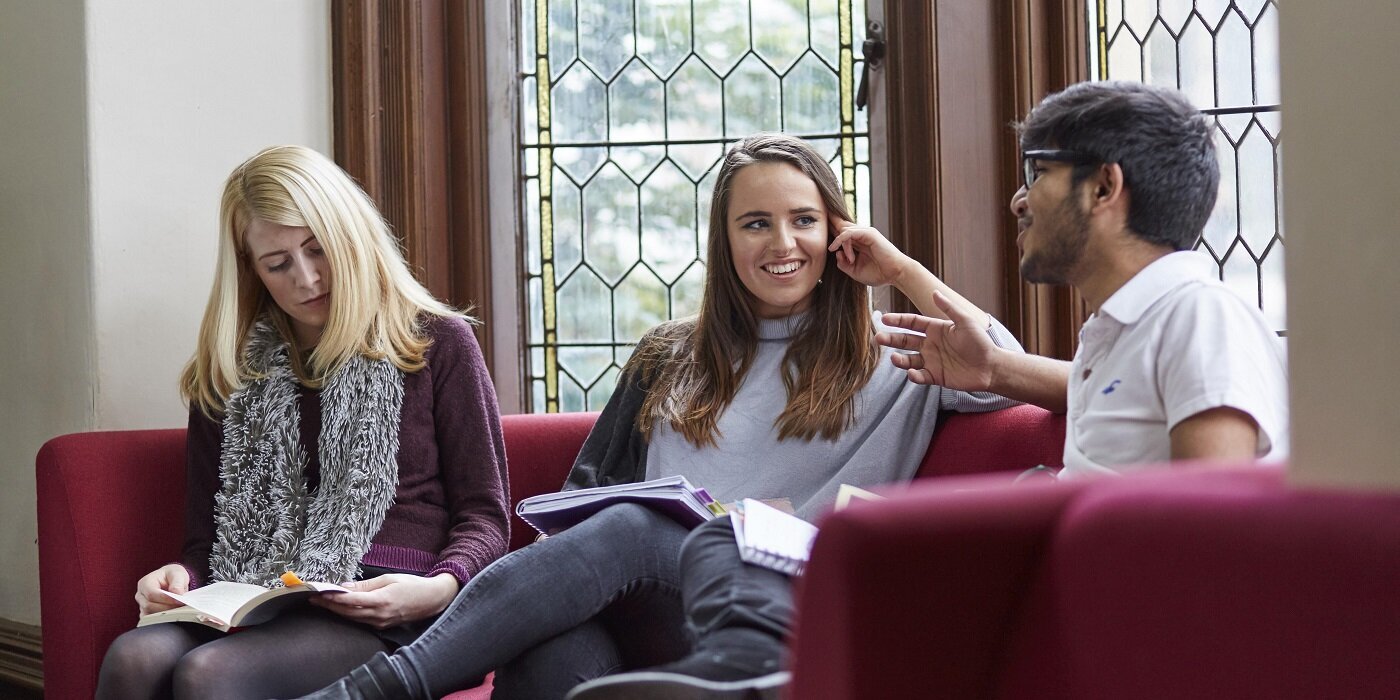 Our reputation
Masters funding
Learn about the postgraduate scholarships and funding opportunities that you may be eligible to apply for.
Funding and scholarships
Funding and scholarships
Free online course: History and Philosophy of Science in 20 Objects
Discover 20 interesting objects and how they have shaped our understanding of a range of topics, from the human mind, to creationism, genetics and even economics.
Find out more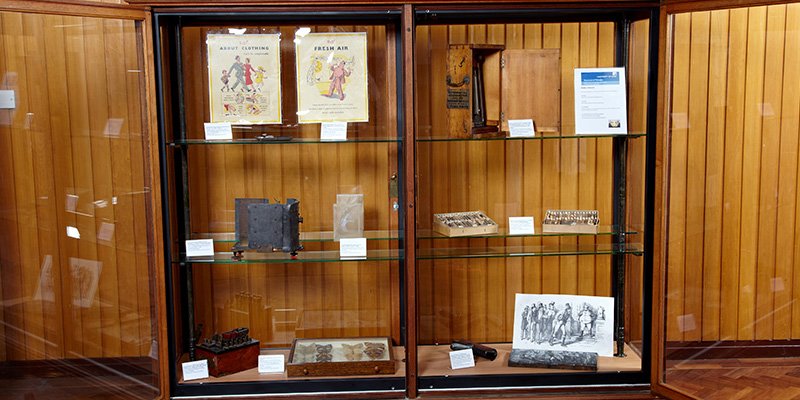 Find out more
Scroll down
School of Philosophy, Religion and History of Science
Ideas matter. Whether philosophical or religious or scientific, ideas have been the lifeblood of human culture and society, shaping our sense of who we are, what our world is like, and what we can and should do in order to make the world a better place.
You'll critically examine some of the most important debates in philosophy, religion and the history of science, in one of the largest and liveliest schools of its kind in the country. A wide range of degrees allows you to tailor your education to your own strengths and interests.
The School of Philosophy, Religion and History of Science is actively working to build a diverse and inclusive school community that supports all staff and students. Our Equality and Inclusion Lead is Dr Ellen Clarke. Acess staff and student resources and find out more about our current projects.
Studying with us
Study subjects that affect our lives on a daily basis and challenge yourself to gain the skills and tools that are needed to understand the contemporary world.
More

on Undergraduate
Further your knowledge of your chosen subject with a Masters degree, postgraduate diploma or a postgraduate certificate. We offer part-time and distance-learning too.
More

on Masters
Become a key member of our academic research community and study in a supportive and challenging environment enabling you to pursue your research interests.
More

on Research degrees
"RT @PRiACentreUoL: The next session in our Curriculum Redefined Working Conversations series is on Assessment and Feedback, Tuesday 14… t.co/Vk5NFIfgGe" -
2 weeks ago
"RT @UniversityLeeds: We're looking forward to welcoming all our visitors coming to tomorrow's undergraduate offer holder day! The event… t.co/e5gxhXFBz1" -
3 weeks ago