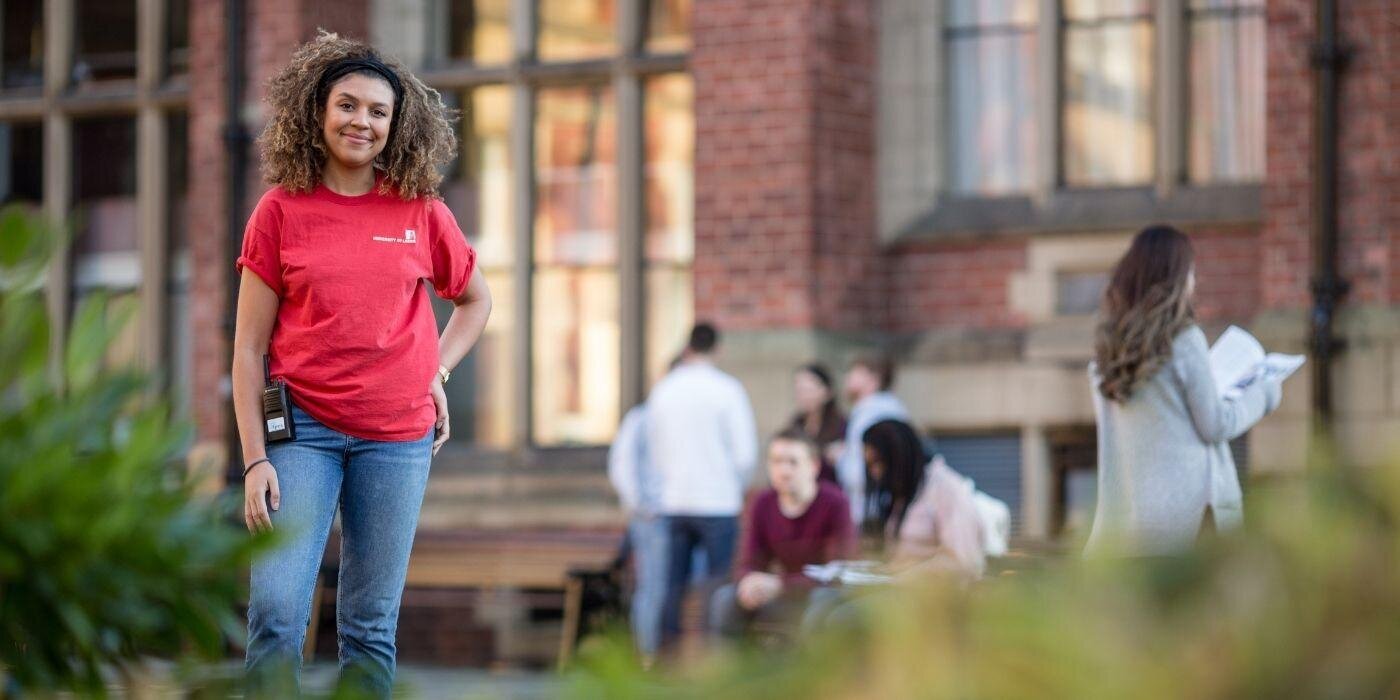 Register your interest
Free online course: History and Philosophy of Science in 20 objects
Discover 20 interesting objects and how they have shaped our understanding of a range of topics, from the human mind, to genetics, creationism and even economics.
Find out more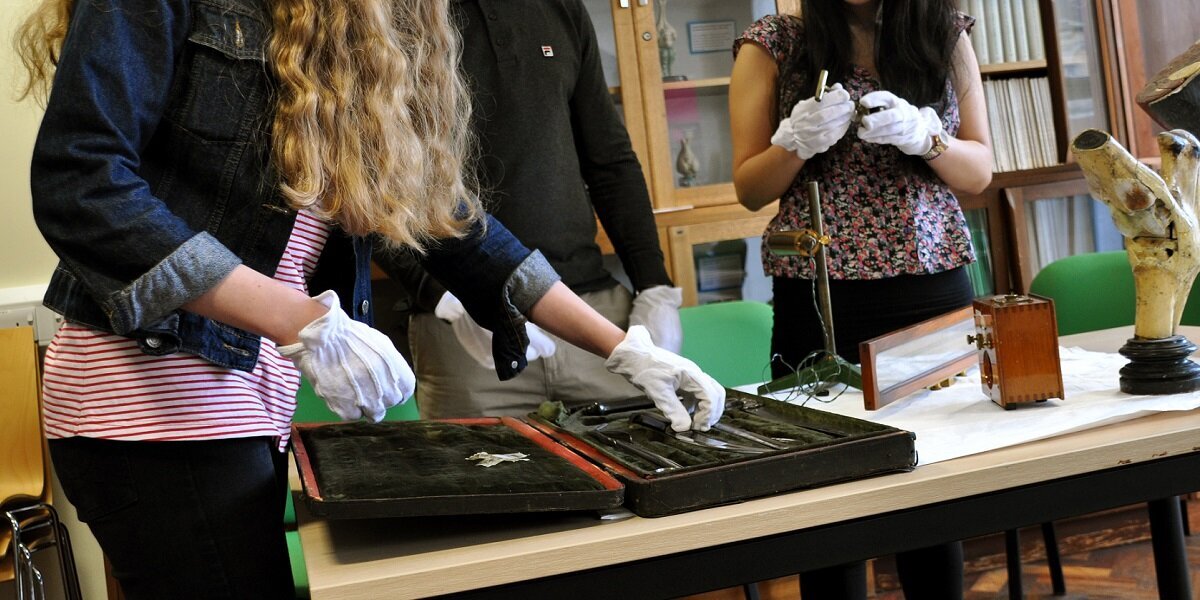 Find out more
Coronavirus (covid-19)
The health and wellbeing of our staff, students and visitors are our priority. Keep updated with the University's information and advice.
Latest updates and information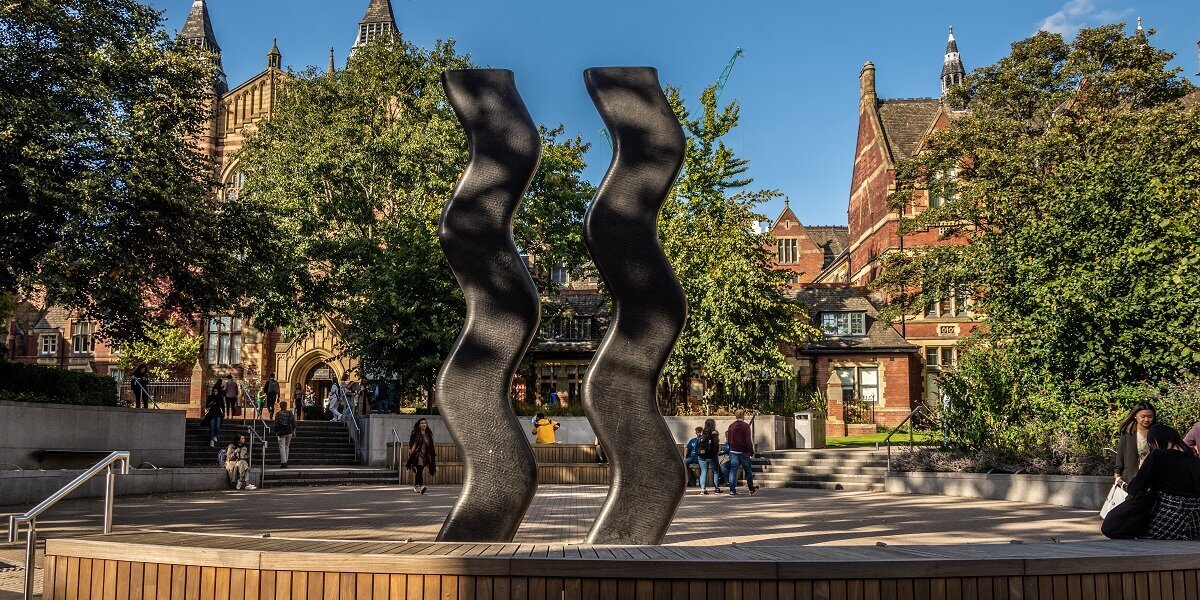 Latest updates and information
Scroll down
School of Philosophy, Religion and History of Science undergraduate courses