Faculty of Arts, Humanities and Cultures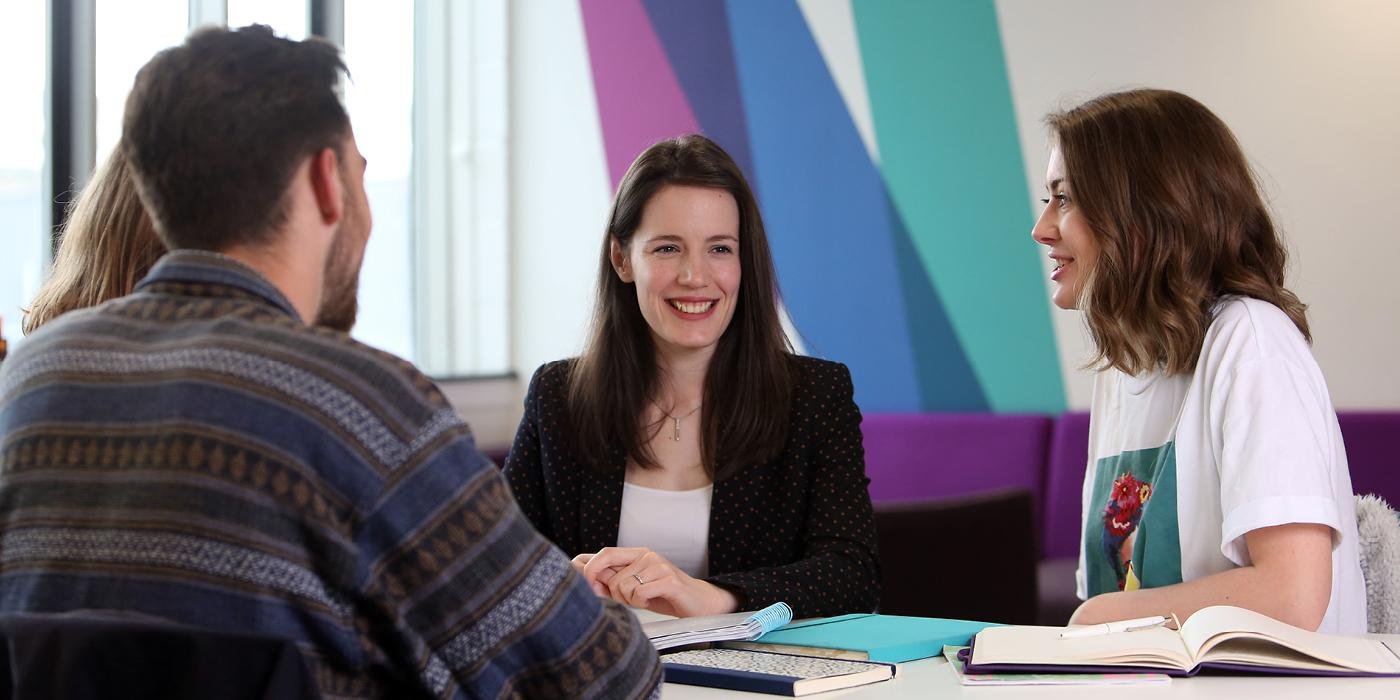 Book your place
70th in the world for Arts and Humanities
QS World Rankings by Subject 2019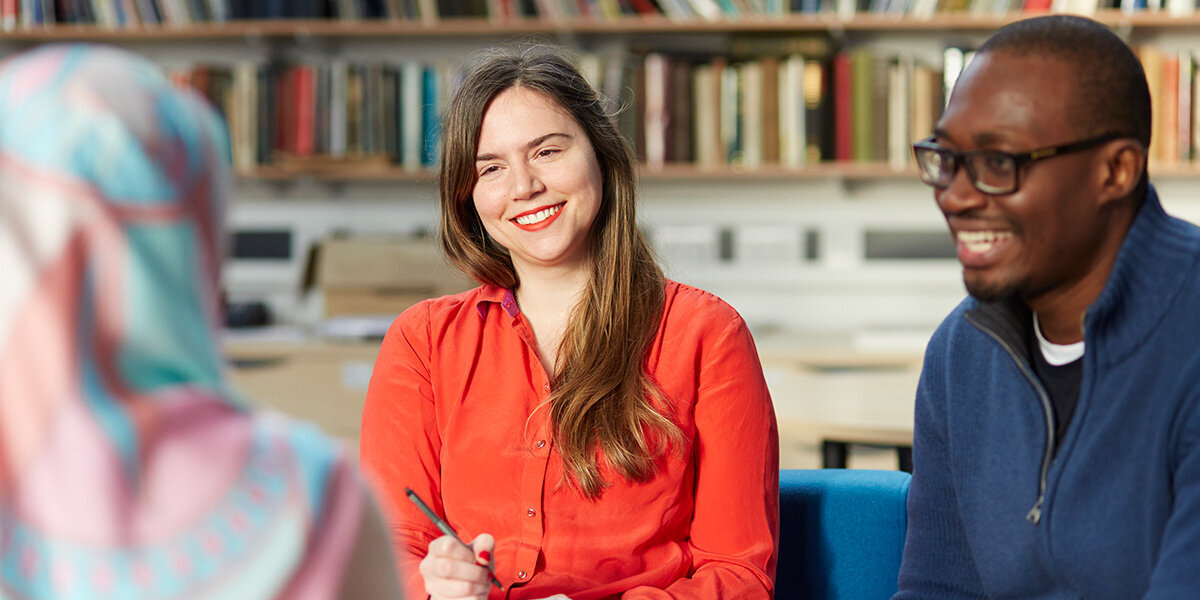 Our research
The breadth and depth of research in the Faculty of Arts, Humanities and Cultures provides an outstanding environment to work and study in.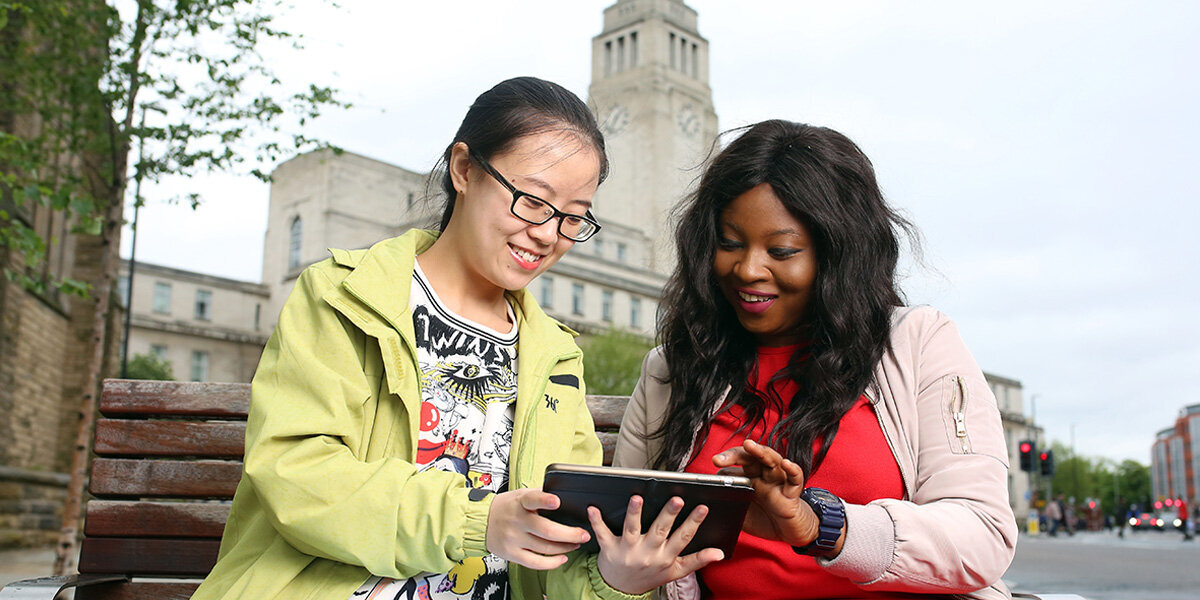 Scroll down
Faculty of Arts, Humanities and Cultures
We have one of the broadest portfolios in the arts and humanities, as well as the creative arts and technologies, among the Russell Group of research-intensive universities. The Faculty brings together experts to deliver teaching and research through the following schools.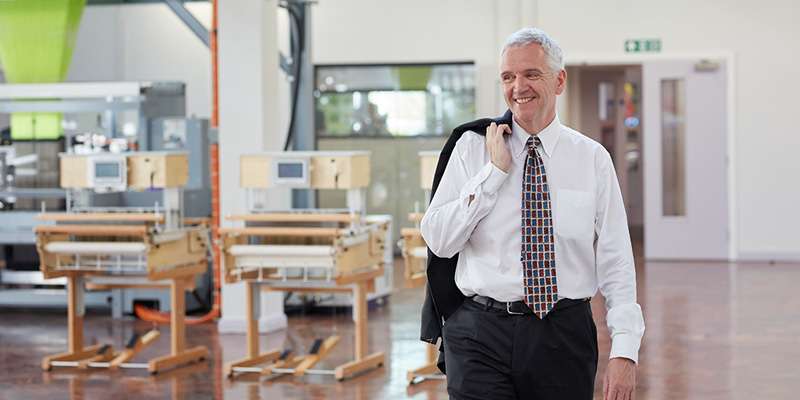 Welcome from the Dean
Students and researchers in our Faculty benefit from a wealth of opportunities thanks to the strength of our academic expertise and the breadth of disciplines we offer. Together we are able to make a real impact on the world and bring benefits in cultural, economic and societal ways.
Support for your studies, research and career
The Faculty has a strong history of interdisciplinary postgraduate research work and support for this innovative approach to research.
More

on Graduate School
The Cultural Institute thrives on ideas from the creative and cultural sector and aims to nurture partnerships between arts professionals, researchers and students from all disciplines.
More

on Cultural Institute
We offer pre-sessional courses to help you improve your English for your studies. If you want to practice English or another language, you'll find great resources and activities in our Language Zone.
More

on Language Centre
"Challenging artists and scientists to collaborate on new approaches to the creative process, the £15,000 DARE Art P… t.co/mO6Ggptjo1" -
1 day ago
"RT @LeedsUniEnglish: Professor Bridget Bennett has recently published two books - editions of Willa Cather's My Ántonia and Walt Whitman… t.co/8WkoFauwVX" -
3 days ago