School of Languages, Cultures and Societies
Visit Us
Our 2023 Open Days are now closed, but you can still explore life at Leeds by joining a campus tour or taking part in our upcoming webinars.
Explore our Campus Tours and events
Explore our Campus Tours and events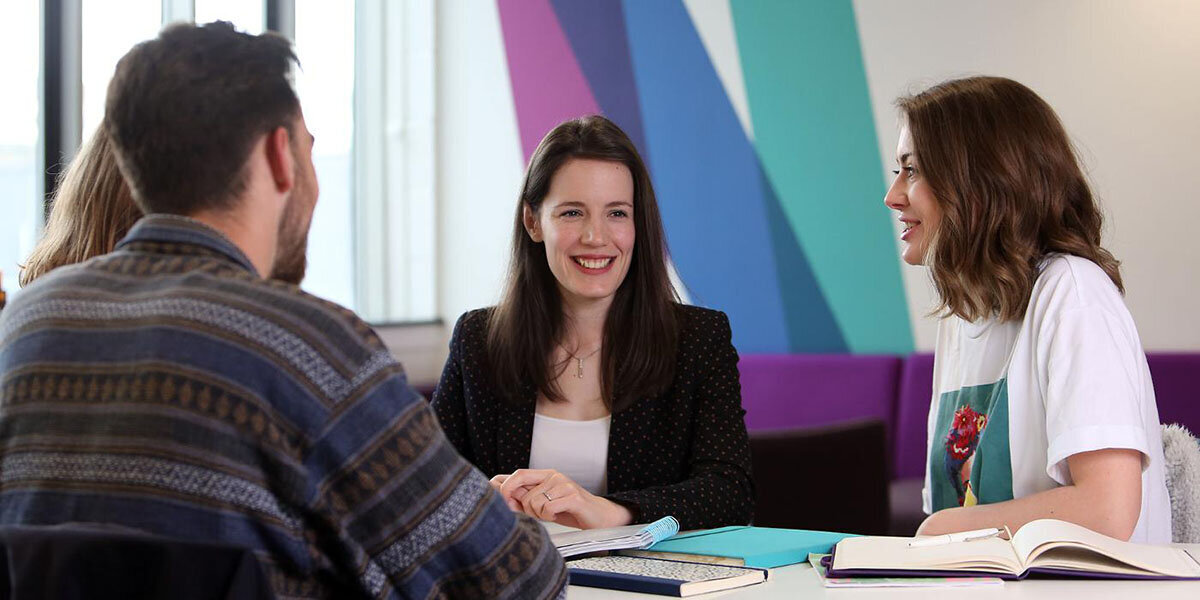 Find out more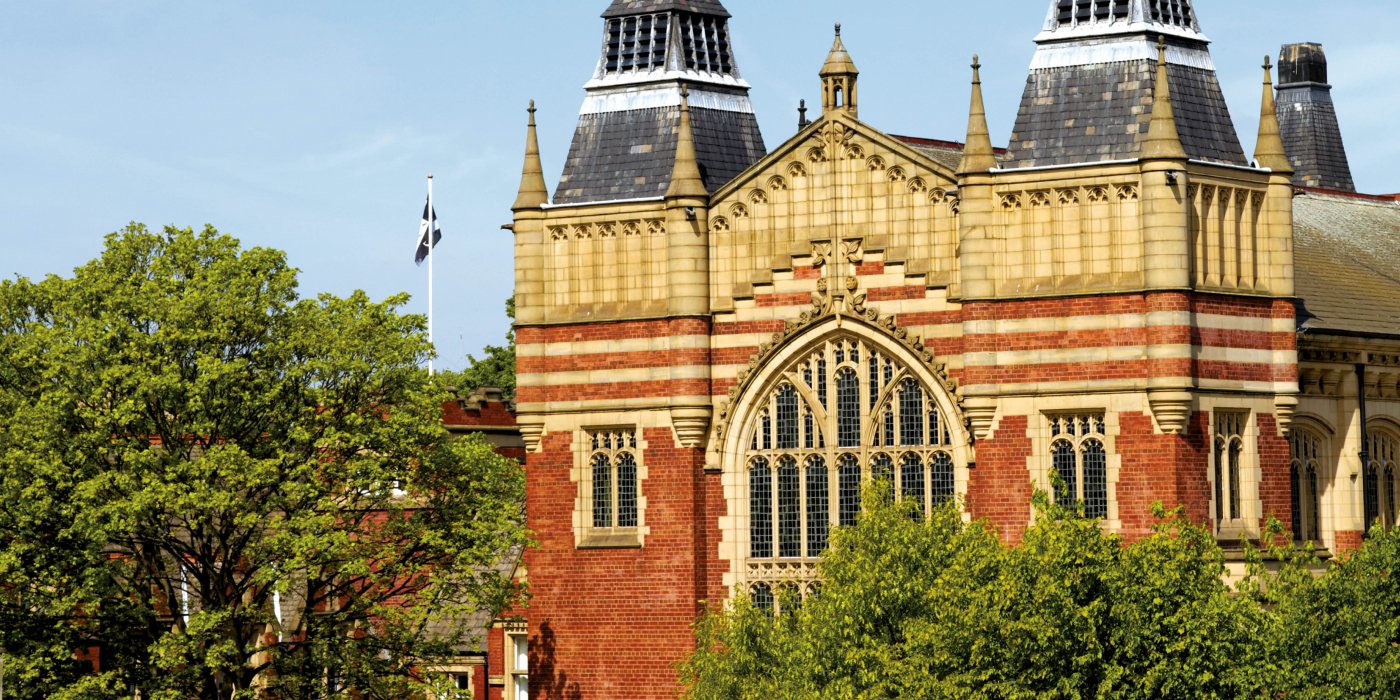 Book your place
Scroll down
School of Languages, Cultures and Societies
The School of Languages, Cultures and Societies is one of the largest and most diverse of its kind in the UK.
From undergraduate degrees through to postgraduate study and globally impactful research projects, our students benefit from the expertise and dedication of internationally recognised scholars, high-quality facilities and a welcoming environment.
The School of Languages, Cultures and Societies is actively working to build a diverse and inclusive school community that supports all staff and students. Our Equality and Inclusion Lead is Leah Wang. Acess staff and student resources and find out more about our current projects.
Studying with us
We offer a variety of subjects including ten world languages, linguistics, film and classics. You can choose one of these subjects, combine two languages, or study one language with another subject.
More

on Undergraduate
Our taught masters degrees are closely linked to our research expertise, ensuring that all of our teaching is supported by the latest research findings.
More

on Masters
We work across key themes such as European literatures, the Arab world, the cultures of South East Asia, gender, film, translation and interpreting, linguistics and language computing, and many more.
More

on Research degrees
Our research
Our staff pursue individual, collaborative and multidisciplinary research, covering, among others, the fields of language, literature, history, politics, economics, sociology, cultural studies, film and media studies, linguistics and translation studies.
Underpinning our research is the appreciation of the key importance of language as a human institution and the intellectual, educational, and social value of its study.
More

on Our research
We offer pre-sessional English courses to help you to improve your English to the level needed to study an undergraduate, Masters or research degree. Our General English course will help you develop your day-to-day communication skills in English and learn more about British culture.
More

on Language Centre
Languages for All gives you the chance to take modules in a foreign language, or additional foreign language, as part of your degree. You can choose a language which is completely new to you or continue a language you have studied before.
More

on Languages for All