Research and innovation
Research and innovation
We're committed to research which is multidisciplinary, socially relevant and theoretically innovative.
Our research
We conduct world-leading research into human languages, cultures, and societies past and present. Our work is driven by the understanding of language as a route to historical, sociological, political and literary insights, to further the understanding of diverse fields, eg economies, the environment, multilingualism, dialects, gender, religion, conflict, migration and aesthetics.
The School conducts individual, collaborative, and interdisciplinary research, and supervises postgraduate researchers working on a wide range of topics. Together we apply our research findings to social, pedagogical, and commercial innovations, for example sourcing community solutions to the inappropriate use of antibiotics in Nepal, quantifying the bilingual language experience, and developing innovative computational linguistic technologies for language service providers. Our size and diversity allows us to engage in large scale research projects, at local, national and international levels.
Our expertise
Our expertise covers Europe, the Middle East and Africa, East Asia, and Latin America. It spans prehistoric times, classical and medieval periods, and the contemporary era. We use ancient texts and cutting-edge technological tools to promote the intellectual, educational, and social value of language study.
More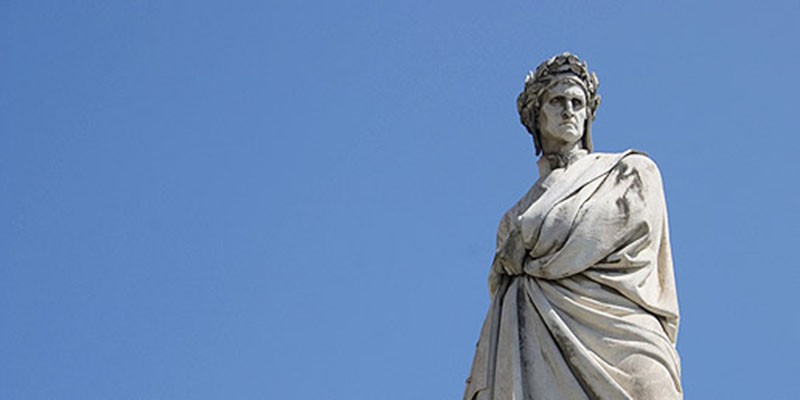 Research centres and groups
Our eight research centres capture expertise and address challenges across a number of specialist areas:
Each is housed wholly or partly within the School of Languages, Cultures and Societies, and collaborates with partners across the wider research community in the University and beyond.
Here you can explore our research centres and other groups leading projects across Linguistics and Translation, Languages, and Cultures and Societies.
More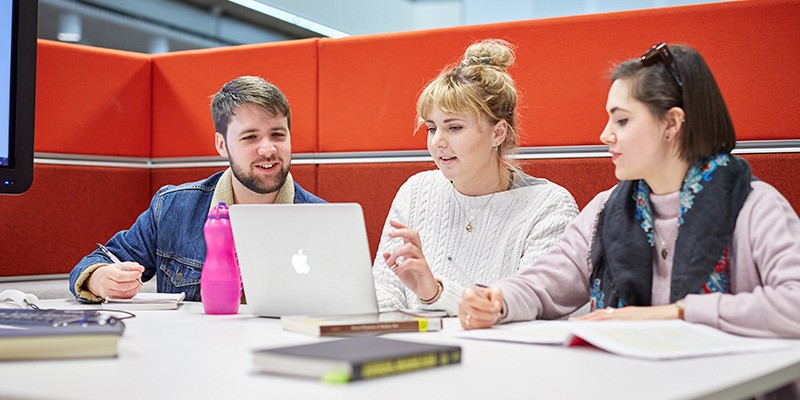 Research projects