Working in partnership
Working in partnership
with the School of Languages, Cultures and Societies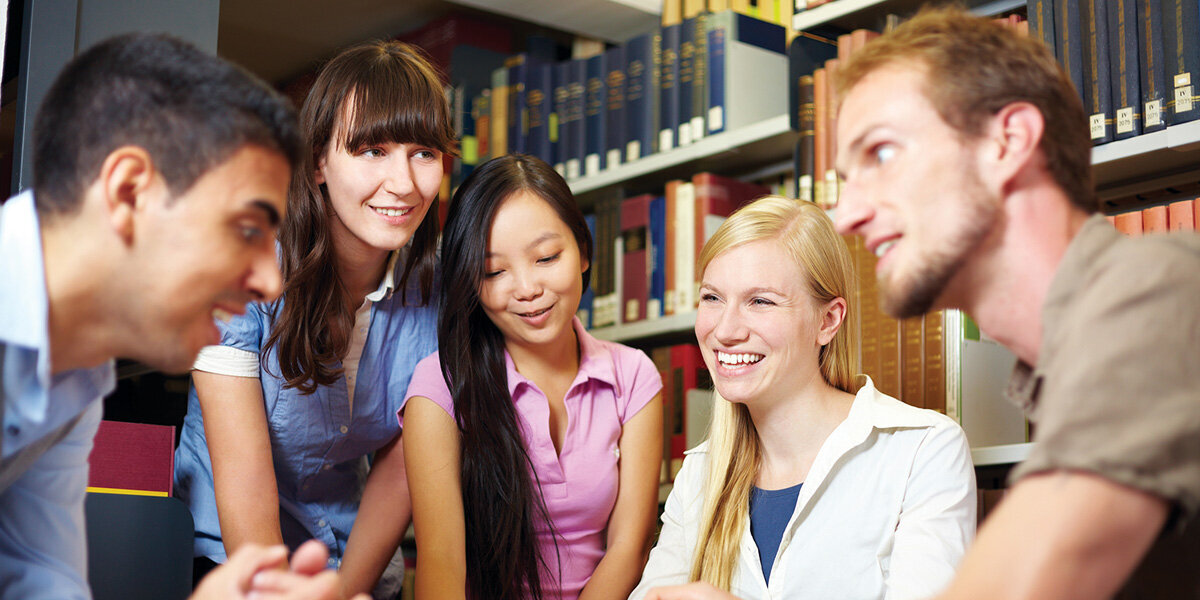 Working in partnership
The School of Languages, Cultures and Societies is proud to work with organisations across Leeds, the UK and the rest of the world. The size of our School allows for relationships between subject areas to develop into outstanding opportunities, events and projects for students, staff and people living in the city of Leeds.
We host public events year-round including talks by public figures and academics, our alumni return to campus to network with our current students, and our work with educational engagement allows us to support language study in schools and colleges across the UK.
The cultural branches of the governments of Spain and Portugal - the Cervantes Institute and the Camões Centre - are based on campus and host a number of cultural events and academic activities. We also work with The Institut Ramon Llull, a public body who support Catalan language studies at international universities.
Some of our staff are members of the Foreign Language Assistants Committee and work hard to support language study in higher education.