Yorkshire Sculpture International
Student opportunities
In partnership with Yorkshire Sculpture International, our students gained valuable experience in the cultural sector.
See our student profiles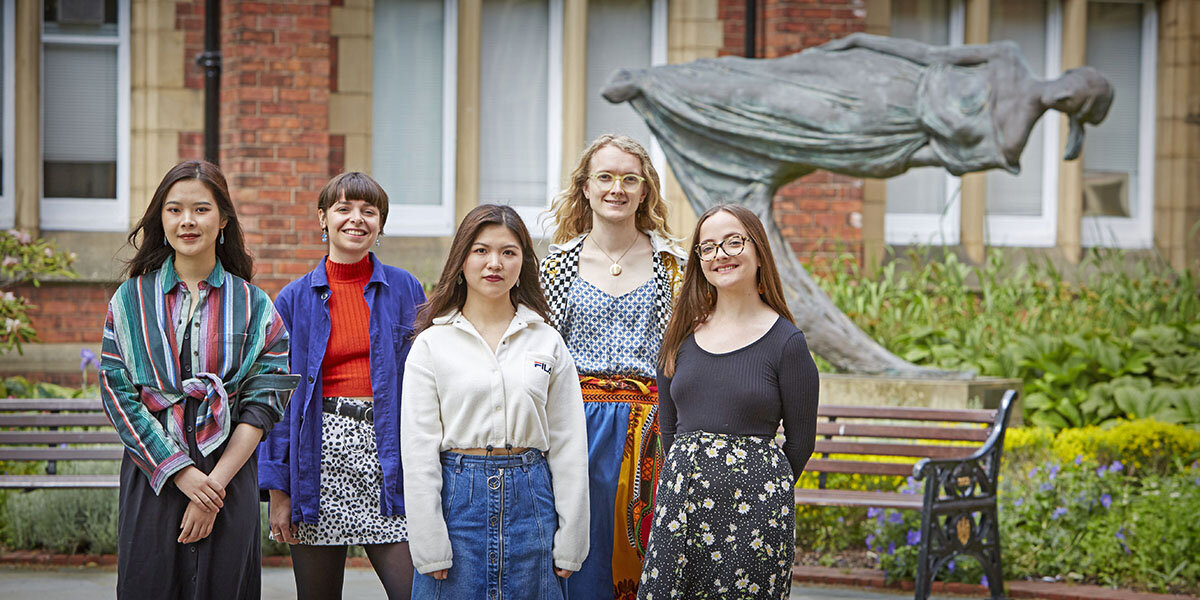 See our student profiles
Discover our research
Scroll down
Yorkshire Sculpture International 2019
Yorkshire Sculpture International was the UK's largest dedicated sculpture festival with a 100-day programme of events and activities taking place across the region.
In partnership with world-renowned partners, artists and researchers, the Faculty of Arts, Humanities and Cultures was proud to support and celebrate Yorkshire as a leading destination for sculpture.
Yorkshire Sculpture International opens up exciting new conversations and unique opportunities for the next generation of creative talent – re-establishing the importance of sculpture in our region and beyond.
Activities and engagement