Institute for Medieval Studies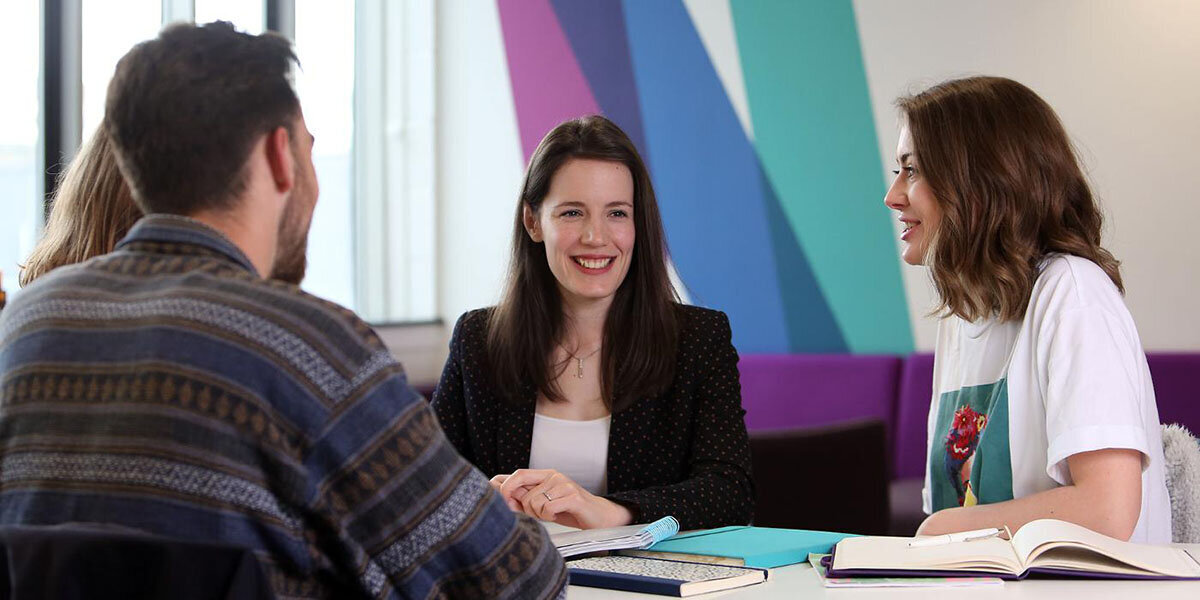 Check your eligibility
Institute for Medieval Studies
A vibrant community of medievalists
Scroll down
The Institute for Medieval Studies
We are one of the major centres for Medieval Studies in the UK and recently celebrated our 50th anniversary. We offer interdisciplinary teaching at postgraduate level with both masters and PhD courses. We also offer discovery modules for undergraduate students with an interest in the medieval period.
We are part of the School of History and we are a multidisciplinary Institute with academic staff from a range of subject areas across the Faculty of Arts, Humanities and Cultures.
The Institute for Medieval Studies is actively working to build a diverse and inclusive community that supports all staff and students. Our Equality and Inclusion Lead is Dr Peter Anderson. You can find out more about our current projects and access staff and student resources here.
Our Masters courses provide an opportunity to gain specialist skills in medieval Latin and palaeography, whilst also focusing on interdisciplinary topics of your choice.
More

on Masters
We offer supervision in a broad range of Medieval Studies research themes and provide training in specialist research skills. Research in a lively and supportive international postgraduate community.
More

on Research degrees
Each year we host the International Medieval Congress, one of the world's largest gatherings of medievalists. A fantastic opportunity for sharing knowledge with colleagues from across the globe.
More

on International Medieval Congress
We offer a number of undergraduate discovery modules which offer an excellent introduction to Medieval Studies, and a strong foundation for our postgraduate courses.
More

on Discovery modules
We publish the free-access journal Leeds Medieval Studies and also provide access to many other publications produced during the long history of medieval studies at Leeds.
More

on Publications
The International Medieval Bibliography is based here in the Institute and is the world's leading source and catalogue of interdisciplinary texts relating to the middle ages.
More

on International Medieval Bibliography
Our research
We benefit from expertise from a wide range of arts and humanities subject areas and work on collaborative projects to gain a deeper knowledge and understanding of the medieval period and explore key themes. We work closely with local and regional museums and government organisations to ensure that our research has an impact in the wider academic community.
More

on Our research