Institute for Medieval Studies
54th in the world for Arts and Humanities (QS World Rankings by subject 2022)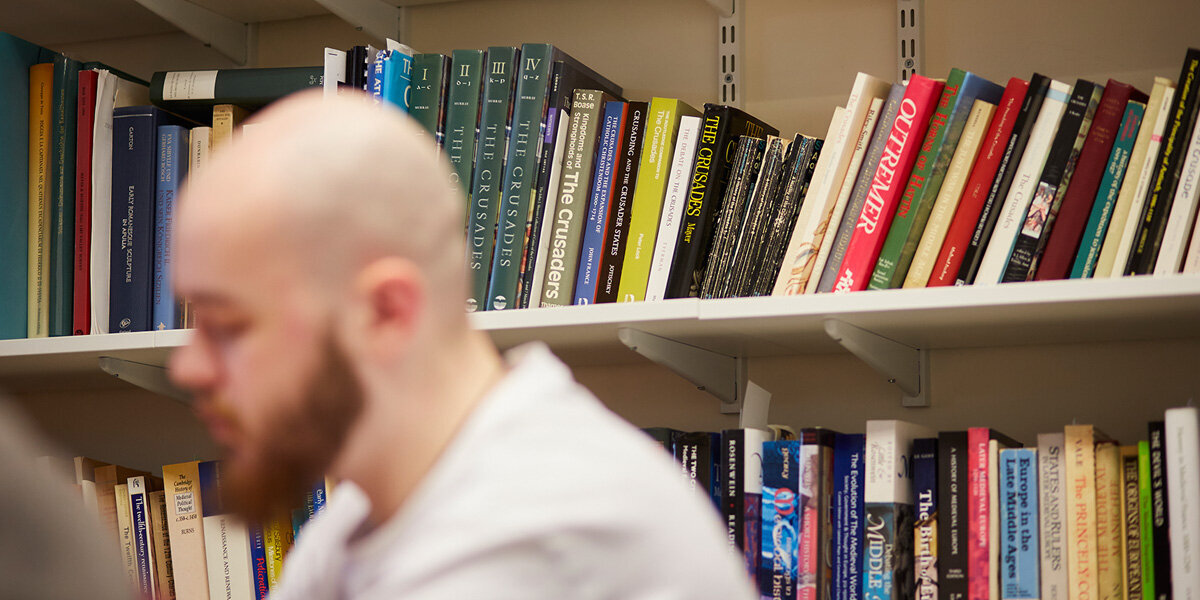 Coronavirus (covid-19)
The health and wellbeing of our staff, students and visitors are our priority. Keep updated with the University's information and advice.
Latest updates and information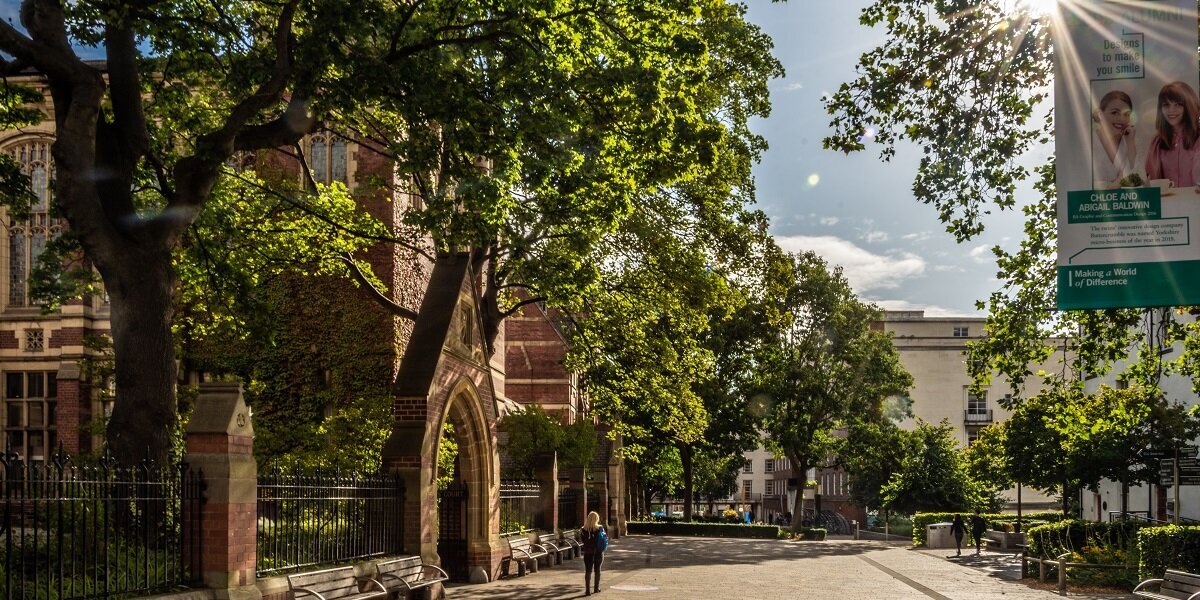 Latest updates and information
Postgraduate events
Meet us at a postgraduate fair in the UK or overseas
Find out more
Find out more
Scroll down
Institute for Medieval Studies masters degrees
Masters courses
Our MA Medieval Studies course provides you with the opportunity to gain an in-depth understanding of medieval culture and society through interdisciplinary approaches to learning and teaching, you'll also have the chance to develop critical interpretation and reading skills in Latin and other medieval languages such as Old Norse or medieval German. You'll benefit from teaching by academic teaching staff who are leading researchers in a range of subject areas, from languages and cultures to literature and religion.
You'll have the chance to be an active member of the Institute, with opportunities to participate in seminar series and field trips.