Institute for Medieval Studies
70th in the world for Arts and Humanities (QS World Rankings by subject 2019)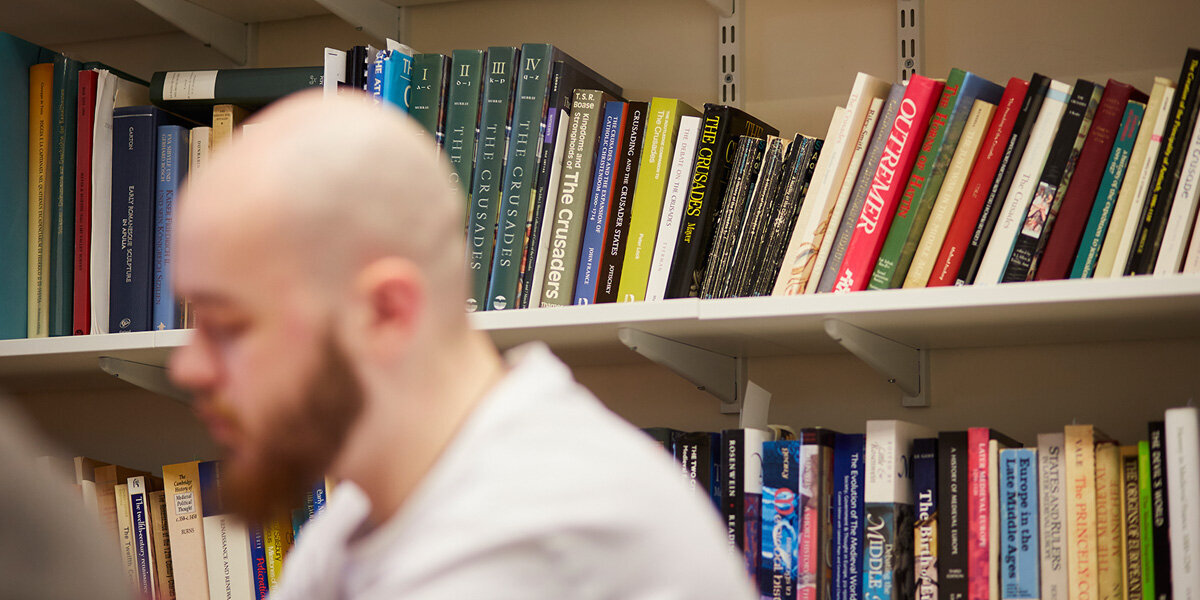 Institute for Medieval Studies masters degrees
Masters courses
We offer two popular masters degree courses.
Our MA Medieval Studies course provides you with the opportunity to gain an in-depth understanding of medieval culture and society through interdisciplinary approaches to learning and teaching, you'll also have the chance to develop critical interpretation and reading skills in Latin and other medieval languages such as Old Norse or medieval German. You'll benefit from teaching by academic teaching staff who are leading researchers in a range of subject areas, from languages and cultures to literature and religion.
The MA Medieval History allows you to focus on a wide range of themes within the Medieval period, focusing on the historical context. You'll also develop skills in medieval Latin which are essential for the interpretation of primary sources. You'll work with leading academics who's specialisms span medieval theology and religion, military history and health and medicine in the middle ages.
In both courses, you'll have the chance to be an active member of the Institute, with opportunities to participate in seminar series and field trips.