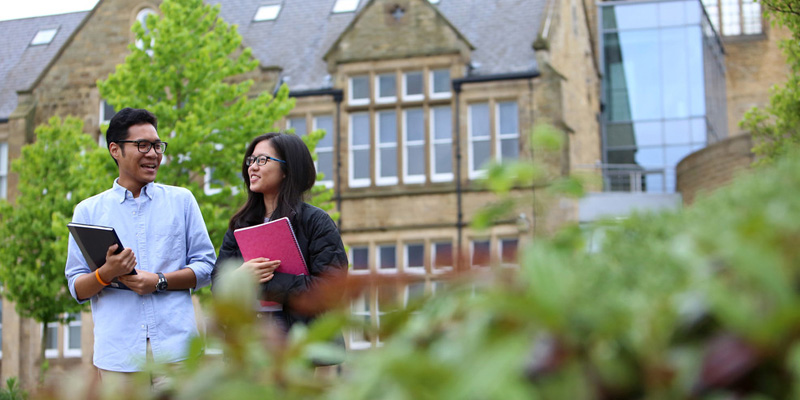 A number of scholarships and bursaries are available to support you in funding your studies.
If you completed your undergraduate degree at the University of Leeds, you may be eligible for our alumni bursary which entitles you to a 10% reduction in tuition fees. If you're a UK student you may also be eligible for a government-funded postgraduate loan. The University of Leeds also offers a Masters scholarship scheme which aims to support those from under-represented backgrounds to study a postgraduate qualification.
School of History and Institute for Medieval Studies MA Scholarships
Each year, we award a number of Masters scholarships which are awarded as either a full or partial fee waiver and partial maintenance grant up to the value of £18,000. You will receive further information and your application form for this scholarship once you have received an offer to study with us. When awarding scholarships, we consider your undergraduate academic record including your final result and your performance in research-based modules such as in a dissertation. We're also looking for students who can demonstrate strong project management skills and an aptitude for time management on independent research projects. For more information or to apply for an MA scholarship, please contact our admissions team.
Leeds Masters Scholarships
The Leeds Masters Scholarships encourage students from under-represented groups to embark on a postgraduate qualification. These are funded by the generous donations from our alumni through the University of Leeds Footsteps Fund.
Other funding sources
History postgraduates are often eligible to apply for funding from external sources, popular options include :
Jessica Hollis
MA War and Strategy
The course is very flexible and can be tailored to your interests, which gives you the freedom to get as much out of the course as you want.
View Profile