Top 100 in the world for History
QS World Rankings by subject 2021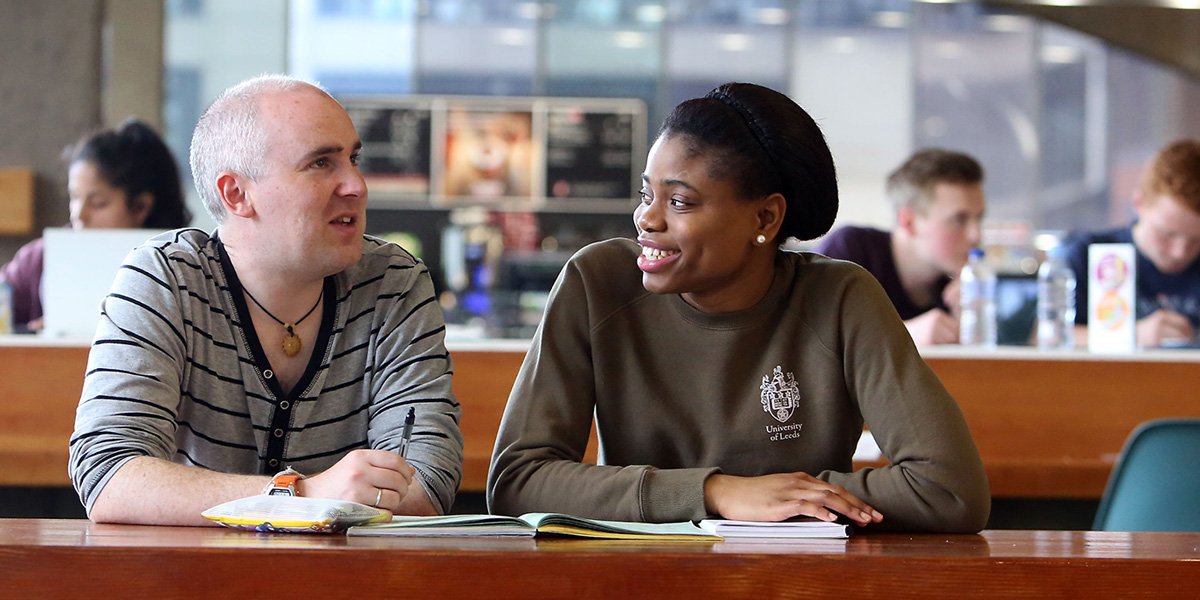 Postgraduate events
Meet us at a postgraduate fair in the UK or overseas
Find out more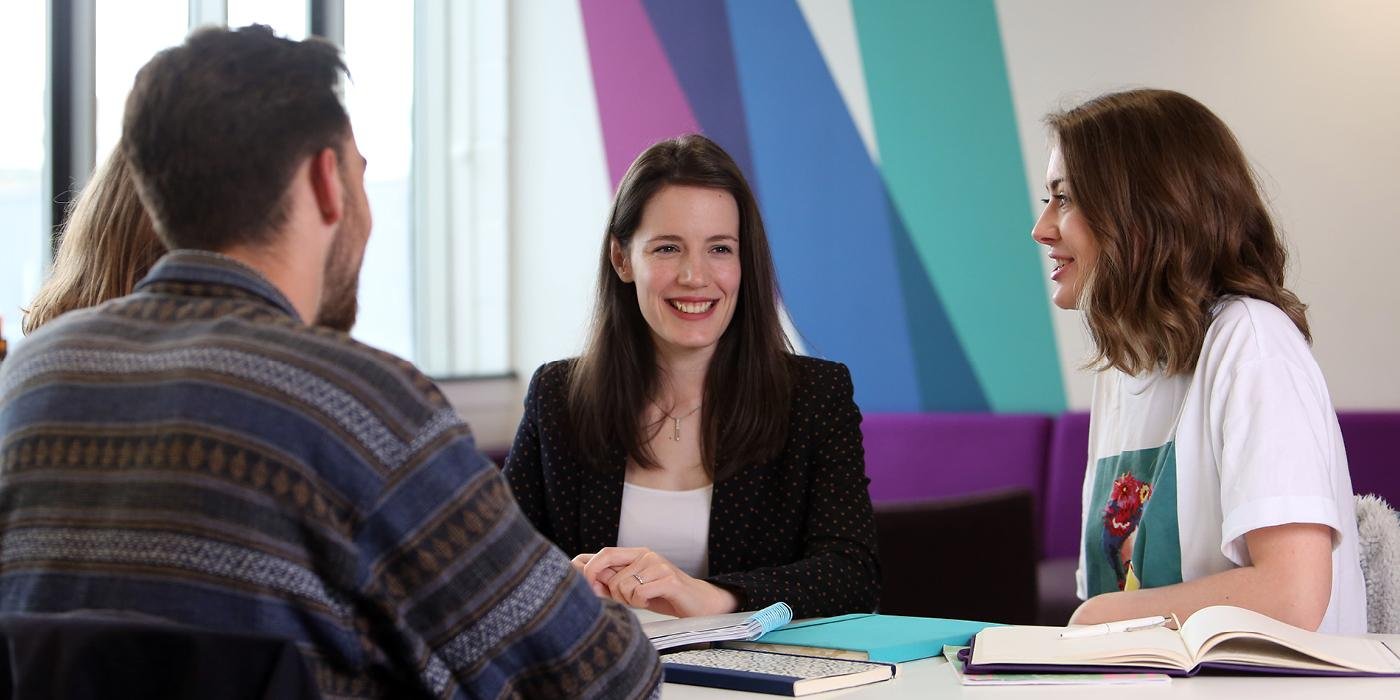 Find out more
Scroll down
School of History masters degrees
Coronavirus (covid-19)
We know that many people are understandably anxious about the current Coronavirus outbreak, and we are taking further measures to address your concerns, to protect your health and wellbeing, and to ensure that learning can continue.
Please visit our Coronavirus website for the latest updates and information.
If you're an applicant or offer holder please visit our Coronavirus information FAQs tailored to you.
Masters courses
In our exciting and challenging MA courses, you'll be able to gain develop knowledge in areas of History that are of interest to you and advance your academic and professional skills. You'll be taught by leading academics and engage with course content relating to their latest research.
Masters by Research (MAR)
Our Masters by Research degree gives you another way to explore your interests at Masters level. Instead of studying taught content, you'll produce an extended thesis on a topic of your choice.
This degree is ideal if you'd like to conduct more extensive independent research at Masters level, and is excellent preparation for either work or further study.
More

on Masters by Research (MAR)