Year 12 'History Futures' event
Meet students and staff, take part in lectures and seminars and find out more about the range of careers for History graduates.
APPLY BY 27 JANUARY
APPLY BY 27 JANUARY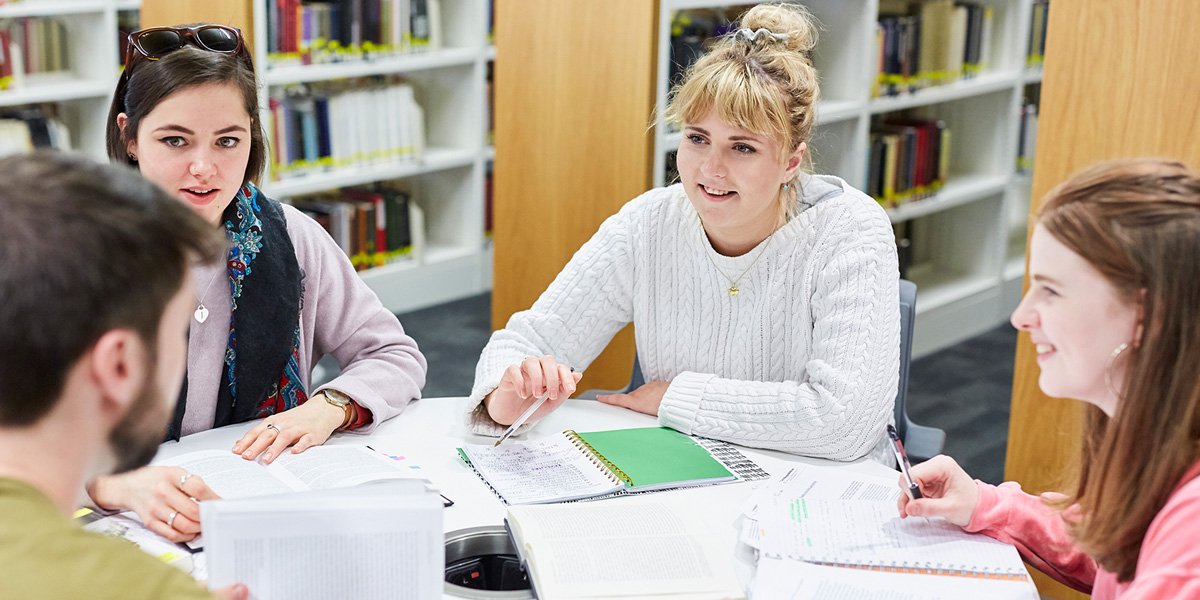 Find out more about our reputation
Coronavirus (covid-19)
The health and wellbeing of our staff, students and visitors are our priority. Keep updated with the University's information and advice.
Latest updates and information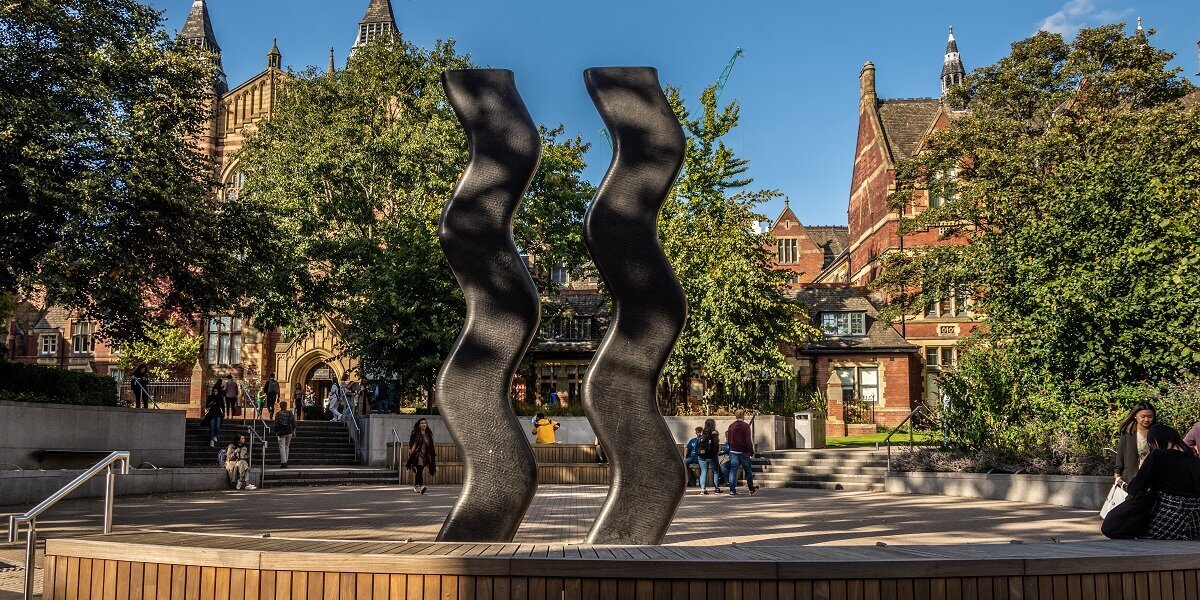 Latest updates and information
Scroll down
School of History undergraduate degrees