Discover Leeds from home
21 September - 3 October 2020
Register now
Register now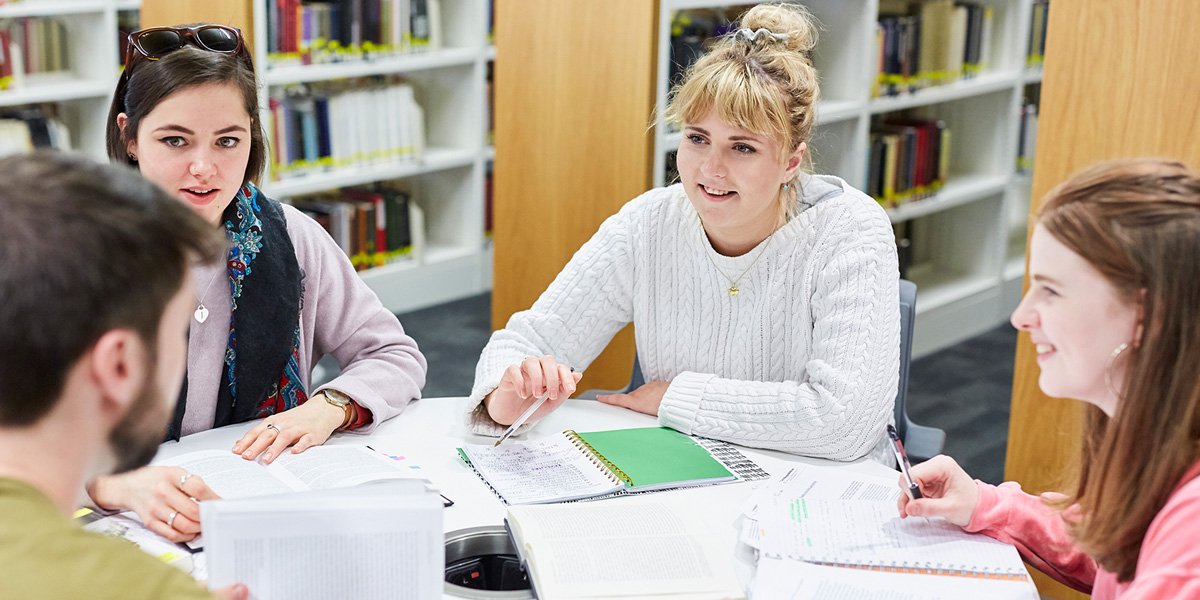 Find out more about our reputation
Scroll down
School of History undergraduate degrees
Coronavirus (covid-19)
We know that many people are understandably anxious about the current Coronavirus outbreak, and we are taking further measures to address your concerns, to protect your health and wellbeing, and to ensure that learning can continue.
Please visit our Coronavirus website for the latest updates and information.
If you're an applicant or offer holder please visit our Coronavirus information FAQs tailored to you.
Undergraduate degrees
Our courses provide you with the key skills needed for advanced study in History whilst also giving you the opportunity to focus on areas of the subject that are of interest to you. The broad expertise of our academic staff means that you can select modules across a wide range of periods and societies, tailoring your degree to suit your skills and interests.
Scholarships for international students
The School of History offers the Katrina Honeyman Scholarships for international students. The scholarships consist of an annual award of £2,000 towards the cost of your tuition fees in each year of study.
More

on Scholarships for international students
Enrichment opportunities
In addition to your academic studies, we are committed to ensuring that your course is enriched with opportunities to develop yourself both professionally and personally. You can choose to take a year in industry in order to gain work experience during your studies and we also offer opportunities to study abroad. We'll help you to develop your employability skills and to prepare for your future career.