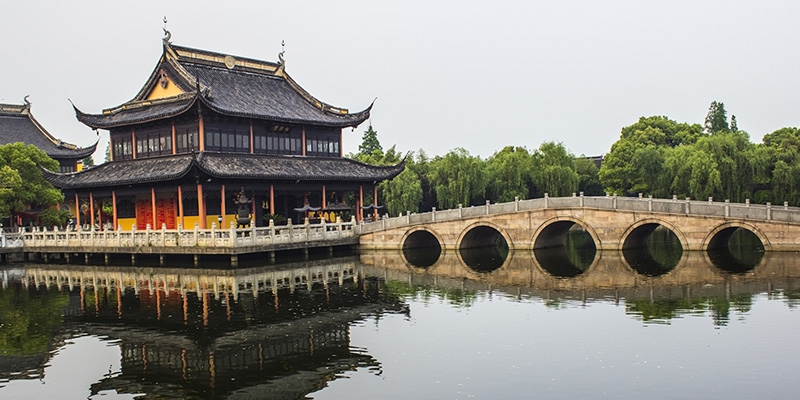 You'll have the opportunity to choose to study abroad during your undergraduate degree. Spending a year abroad gives you a chance to develop cultural awareness skills, gain experience in a new academic environment and enhance your employment prospects.
We have partnerships with universities around the world, including many top-ranking institutions. Popular destinations for History students have included:
Australia
Canada
Europe
Israel
USA
The year is assessed on a pass/fail basis and upon successful completion, you'll be awarded an International or European variant to your degree which will help you to stand out to employers. The study abroad option extends your degree to four years and you will typically spend your third year in another country.
If you are studying a joint honours course which combines History with a language (for example, BA Modern Languages and History), you'll spend a year abroad in a country in which your language of study is an official language.
You don't need to be able to speak another language as many of our partner universities offer courses taught in English. You'll be fully supported throughout the study abroad process, from researching universities and courses to applying and preparing to travel. We have our own dedicated Study Abroad Advisor in the School of History and you'll also be supported by staff in the Study Abroad Office.
Maddie Grounds
BA English Language and Literature
The most surprising thing about coming to Leeds would have to be the ease in which I settled in. Moving away from home and adopting a brand new lifestyle was extremely daunting yet after the first couple of weeks, Leeds already felt like my home and I quickly came to love my new university routine.
View Profile