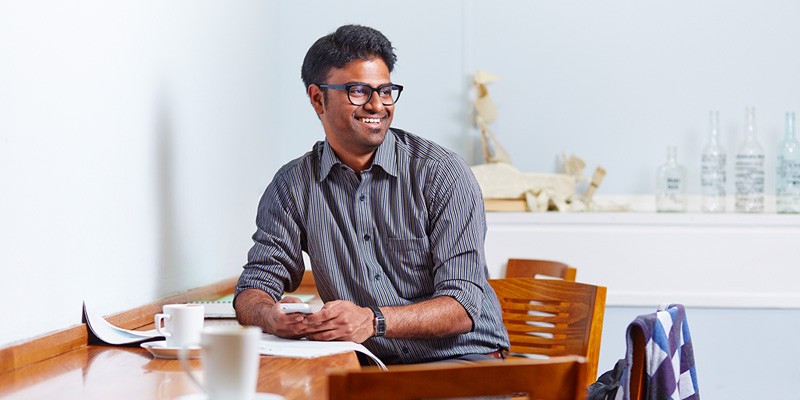 History has been taught and researched at Leeds since 1877. Today, the School of History is internationally recognised as a leading centre for ground-breaking historical research and innovative teaching.
Our teaching and research covers a broad range of chronological periods, geographies and themes from the middle ages to the present days. We have expertise in areas of the world from Britain, Europe and Russia, to America, Asia and Africa and in key themes from international, political, cultural and social history, to military, religious, diplomatic and intellectual history.
Our academic staff are leaders in their fields and are passionate about teaching, supporting and engaging our students through compelling lectures, lively seminar discussions and one-to-one research supervisions.
Our academic community is also comprised of world-leading specialists — historians and passionate educators who support and engage our students through compelling lectures, lively seminar discussions, one-to-one research supervision and detailed feedback on all assessments.
When you join the School of History you will become part of a large and supportive community of more than 40 academic staff, approximately 1,000 undergraduates and over 150 postgraduate students. All of our students benefit greatly from our local, national and global partnerships with organisations in the arts, heritage, community and third sector, in addition to relationships with policymakers and think tanks.
Our achievements
We are proud to be a highly ranked and reputable School.
The global impact of our research allows us to continually invest in world-class facilities and leading academic staff, ensuring our students will be taught by internationally renowned, inspirational academics who are leaders in their field.
Natascha Allen-Smith
BA History
It can seem like you become just a number in a colossal database when you start university, but the School of History has a many-layered support network to counter any personal or academic problems. There are regular Peer Mentoring sessions for First Years, members of staff specifically appointed to handle problems, and personal tutors with whom you meet at least once a term.
View Profile