Inter-Disciplinary Ethics Applied Centre
Inter-Disciplinary Ethics Applied Centre
Welcome to the Inter-Disciplinary Ethics Applied Centre - a specialist unit for teaching, research, training and consultancy in applied ethics. Our diverse and vibrant community blends in-depth theoretical enquiry and real-world experience to address the most complex ethical issues facing the world today.
Studying with us
We consult with practitioners and professional bodies to ensure that our work reflects the latest social, technological, and political developments worldwide. No matter which field you're working, researching, or studying in, you'll be able to apply what you learn in all aspects of your daily life.
Get involved
Whether you're studying, researching, or working in a relevant field, you'll have many opportunities to share expertise with others.
You could present at one of our seminars, attend our Annual Ilkley Colloquium, and join our Professional Ethics Network or one of our Ethics Theme Teams.
More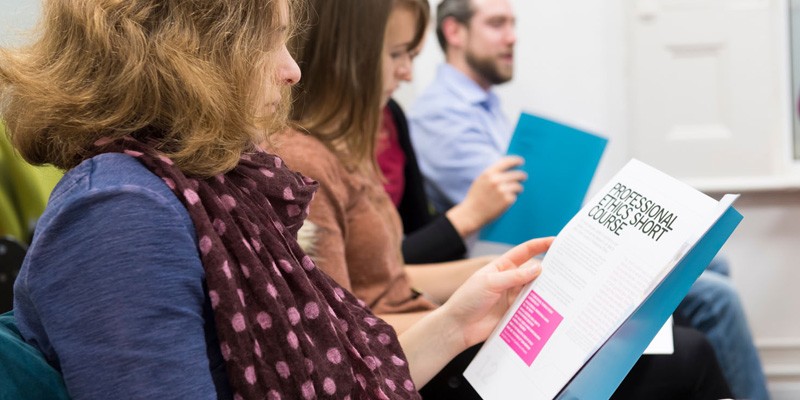 Our research
Ethics play a role in every aspect of our lives, and our research activity reflects this diversity. Our staff and students are engaged in research on a huge variety of ethical issues, from finance to artificial intelligence.
Our professional links around the world ensure that our research is highly topical. We also excel in delivering commissioned research that is well-suited to practical, real-world applications.
More
"RT @FAHACS: Final call for papers for 'Digital Collecting Practices: Artificial Intelligence, Social Media & Ethics' symposium… t.co/O6vb58fyyk" -
2 weeks ago