Funding opportunities
We offer a number of scholarships to help support you throughout your studies.
Discover our scholarships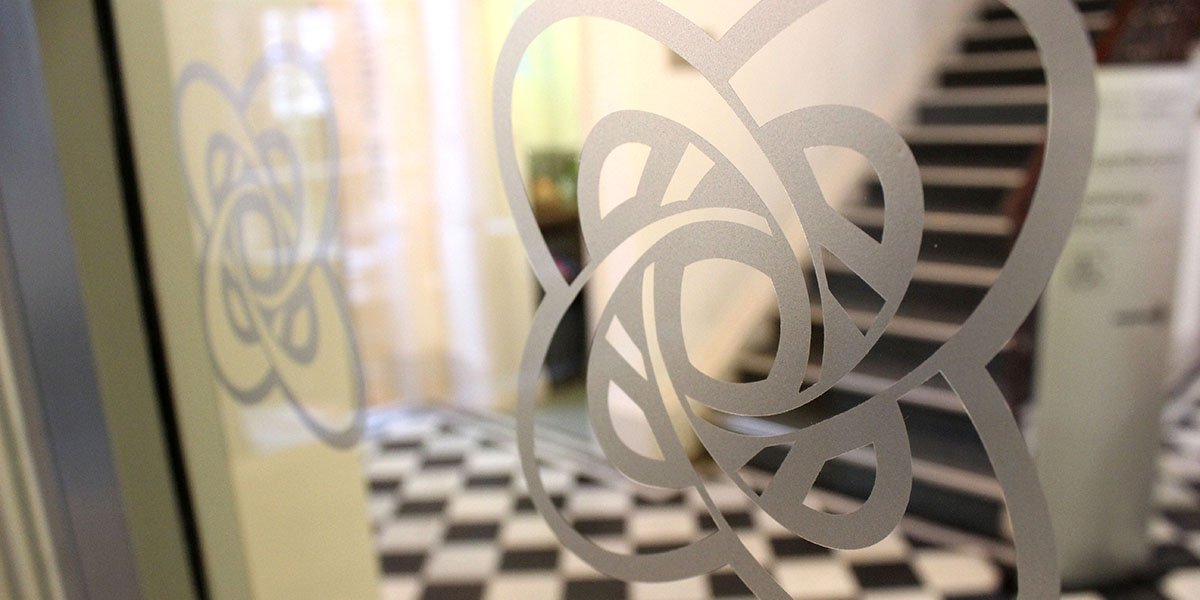 Discover our scholarships
Ethics short course
Take part in a Business Ethics course created by FutureLearn. Understand why big data and tax avoidance are some of the biggest ethical issues facing businesses today and how they can be addressed.
Sign up now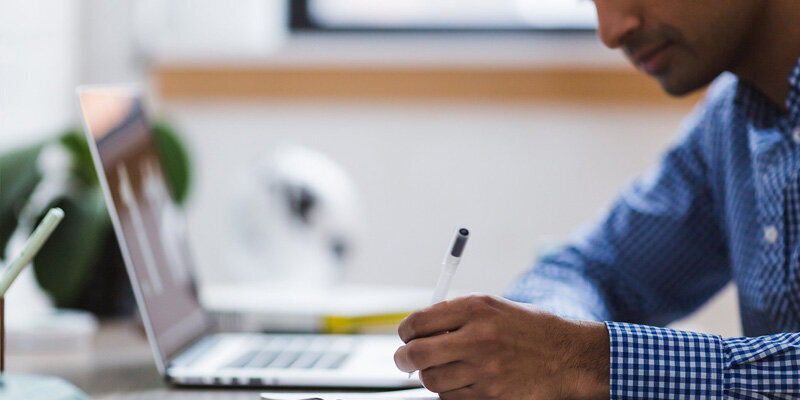 Sign up now
The IDEA Pod
Our new podcast explores and interrogates applied ethics across a range of urgent and contemporary issues.
Listen to episodes
Listen to episodes
Scroll down
Inter-Disciplinary Ethics Applied Centre Masters Postgraduate
Sign up for updates
Interested in studying with us? Sign up for our newsletter to find out more about our postgraduate courses, funding opportunities and our lively student community.
Masters degrees
Our Masters degrees allow you to explore your interests in more depth and enhance your employability. Each course blends innovative teaching with an independent research project on a topic of your choice.
Our research masters courses are ideal if you'd like to undertake more extensive research at Masters level. You'll receive training in research skills and methodologies, but study less taught content overall.
We offer a range of study options, including part time and online learning. This allows you to fit your learning around other commitments, and study at a time and place that suits you.
Postgraduate diplomas
Our postgraduate diplomas are a great way to expand your knowledge and gain a recognised qualification, but are shorter in length than a Masters degree.
You'll study the same taught content as on the associated Masters course, but won't submit a dissertation. We also offer online learning study options.
Short courses
Our online professional ethics short courses allow you to find out if studying ethics is right for you.
These eight-week courses provide a great introduction to some of the concepts and issues around ethics in the workplace.
More

on Short courses
Enhance your studies
Whether you study on campus or through online learning, you'll have access to careers guidance, funding opportunities, and specialist support to help you make the most of your time at Leeds.