School of Languages, Cultures and Societies undergraduate degrees
Visit Us
Our 2023 Open Days are now closed, but you can still explore life at Leeds by joining a campus tour or taking part in our upcoming webinars.
Explore our Campus Tours and events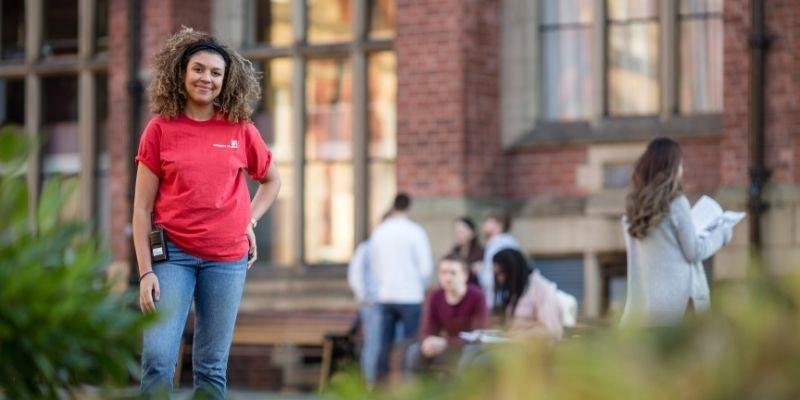 Explore our Campus Tours and events
Join our online course
Sign up for our free, online course 'Introduction to Intercultural Studies: Language and Culture', delivered by Leeds academics with FutureLearn
Free, online course
Free, online course
Scroll down
<iframe width="560" height="315" src="https://www.youtube.com/embed/zdaW7cK0m1g?si=QOBHskJ8ThHd98NC" title="YouTube video player" frameborder="0" allow="accelerometer; autoplay; clipboard-write; encrypted-media; gyroscope; picture-in-picture; web-share" allowfullscreen></iframe>
Undergraduate degrees
The variety of subjects we offer (including ten world languages, linguistics, film and ancient history) make us one of the leading centres for languages and cultures in the UK.
For your undergraduate degree, you can either choose to study one of these subjects, combine two languages, or study one language with another subject.