Find out more and book your place
French
Our four-year French degree is designed to meet the needs of beginners as well as more advanced learners.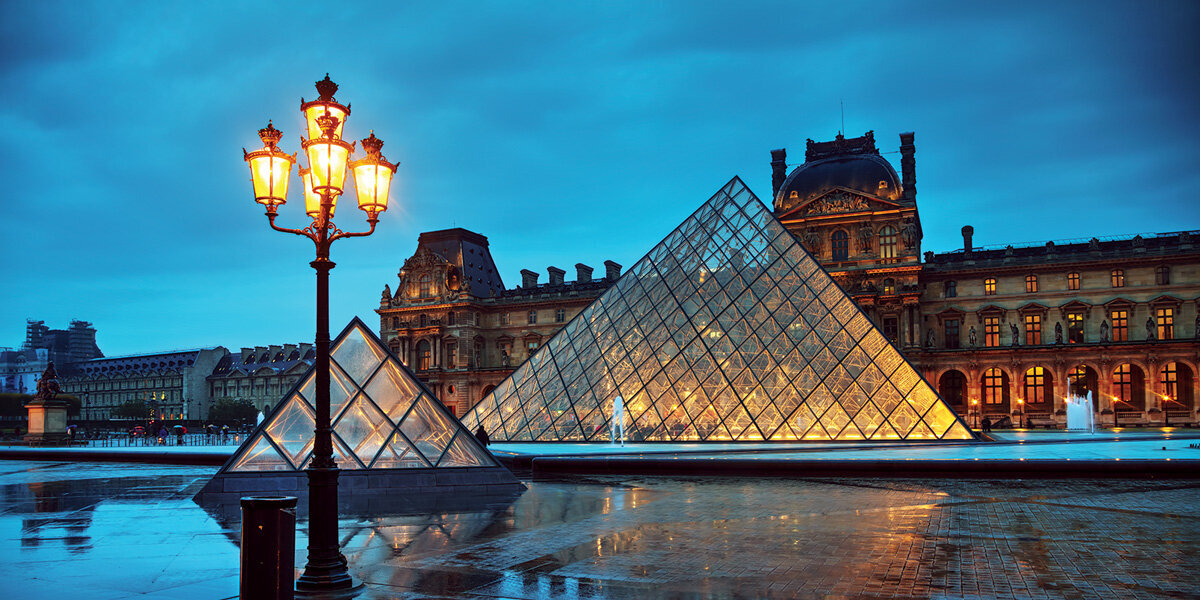 Top 20 for modern languages and linguistics
Guardian University League Table 2022
Join our online course
Sign up for our free, online course 'Introduction to Intercultural Studies: Language and Culture', delivered by Leeds academics with FutureLearn
Free, online course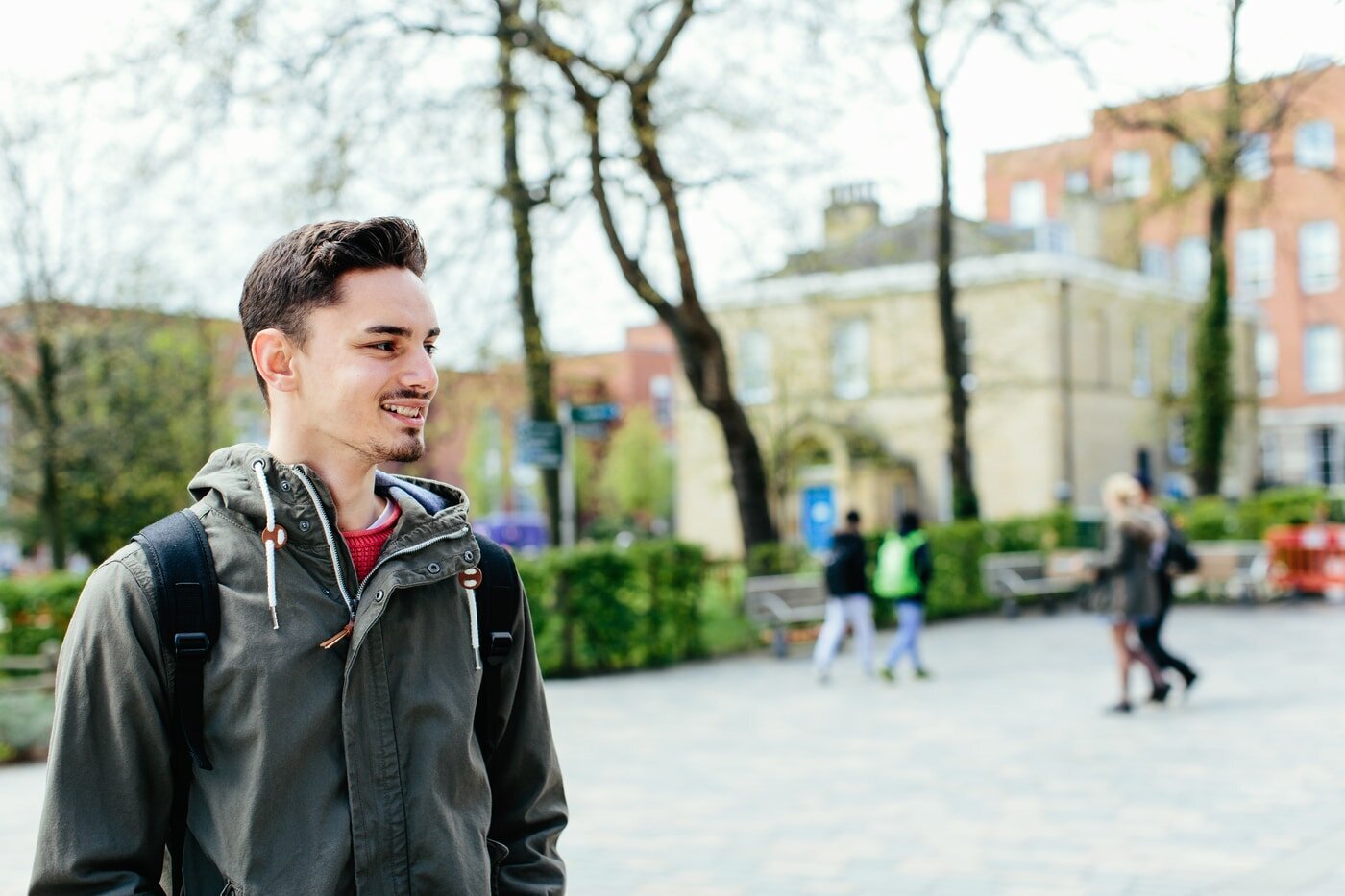 Free, online course
Scroll down
French undergraduate degrees
Undergraduate degrees
With a diverse cultural heritage and varied history, France has been hugely influential in the shaping of the modern world. You can choose from our BA French degree or study French with another language or subject on one of our Modern Languages degrees.
French at Leeds
Our four-year French degree is designed to meet the needs of beginners as well as more advanced learners, meaning you can study French at Leeds with or without having studied the language before.
We have around 20 full-time members of staff with experience, knowledge and enthusiasm in French teaching and research from the Middle Ages to the present day.
Throughout your degree you'll be able to specialise in the areas you find most interesting: from literature to linguistics, from popular culture to politics, from thought to translation, from film to postcolonial Francophone studies.
Some of our students are studying for the BA French degree, and others are combining French with another subject or language. This means that in some of your classes, you'll be able to discuss topics and debate with students who'll be using different approaches or skills from their other subject, which makes for an exciting and challenging learning environment.
The University's Language Zone has a range of resources, including books, magazines, audio and video resources, and provides additional opportunities to practice your language skills through workshops, language exchanges and language groups.
Enrichment opportunities
You'll be encouraged to make the most of a range of opportunities to develop your own research skills as an undergraduate student, to network with employers and graduates, and to enjoy your undergraduate studies. The student-led French society will be a great way to meet people from your course.