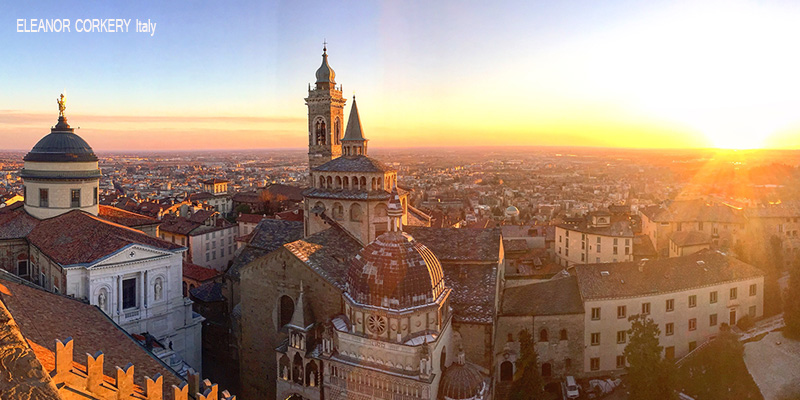 All University of Leeds students can apply to spend a year studying abroad. It's a great way to gain an insight into another culture, as well as gaining valuable experience that will look great on your CV.
Classics at Leeds has exchange links with Verona in Italy and modern language classes are available before you go to prepare you for the experience. There are also opportunities at our partner universities across the world where courses are taught in English.
To find out more about your study abroad options, visit our Study Abroad website.