Top 20 for modern languages and linguistics
Guardian University League Table 2022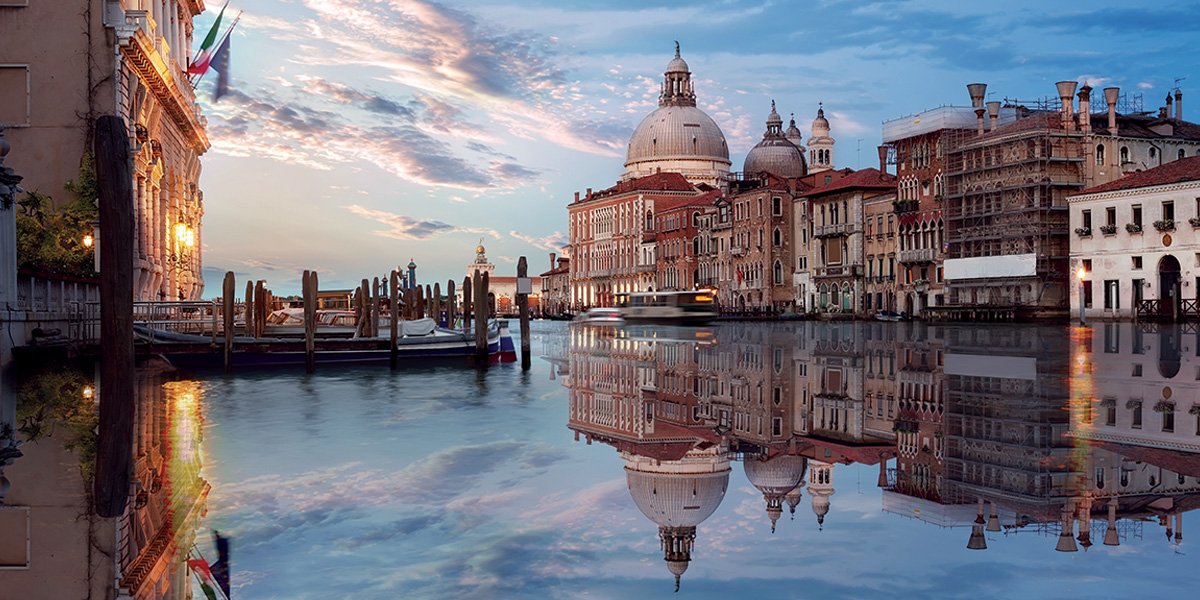 Coronavirus (covid-19)
The health and wellbeing of our staff, students and visitors are our priority. Keep updated with the University's information and advice.
Latest updates and information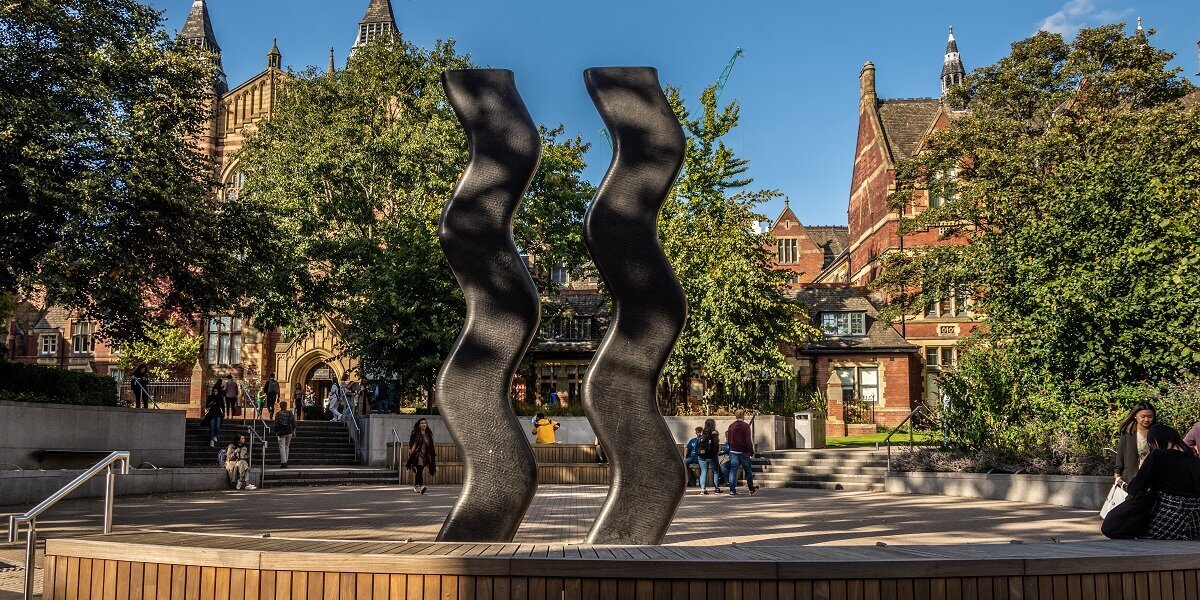 Latest updates and information
Scroll down
Italian undergraduate degrees
Undergraduate degrees
At Leeds you can study Italian through dedicated language modules that will provide you with the expertise and support to become fluent by the time you graduate. You'll study modules in Italian history, culture and society. All of our courses have a compulsory year abroad so that you can improve your Italian language skills and experience Italian culture first-hand.
BA Modern Languages and ...
You can combine Italian with another subject on one of the following joint honours degrees.
Italian at Leeds
We offer research and teaching expertise in a broad range of areas with Italian studies from the Middle Ages to the present day, including in literature; art history; film studies; history; linguistics and languages for business.
Enrichment opportunities
The student-led Italian society is a great way to meet students from across your degree, and others who have a general interest in Italy and Italian culture. It provides the opportunity to meet and talk with Italian native speakers, including incoming Italian Erasmus students, and practise your language skills outside the classoom. You can gain professional experience and employability skills by taking on a leadership or administrative role within the society.
How will I study?
Whichever path you undertake you'll benefit from excellent teaching of the Italian language, with plenty of access to native speakers. You'll be taught in small groups and your high number of contact hours will ensure steady progress in all language skills.
You'll study alongside students from across the School of Languages, Cultures and Societies, and have a range of opportunities and activities to develop your own research skills in a lively academic environment.
You'll use resources on the University's virtual learning environment to enhance your learning and we lead in the development of CALL (computer assisted language learning).
The University's Language Zone has a range of resources, including books, magazines, audio and video resources, in over 50 languages and provides additional opportunities to practice your language skills through workshops, language exchanges and language groups.
Our innovative LivItaly programme attracts high-profile figures in contemporary Italian culture to campus giving you the opportunity to meet Italian writers, singers, journalists and professionals.
More

on LivItaly
Organises public lectures which you can attend. It also runs initiatives to support students working on Dante, including a national study day and the Leeds Dante podcasts.
More

on Leeds Centre for Dante Studies