Studying at Leeds
Explore cultures and societies across the world, while focusing on the countries where your languages of choice are spoken.
Coronavirus (covid-19)
The health and wellbeing of our staff, students and visitors are our priority. Keep updated with the University's information and advice.
Latest updates and information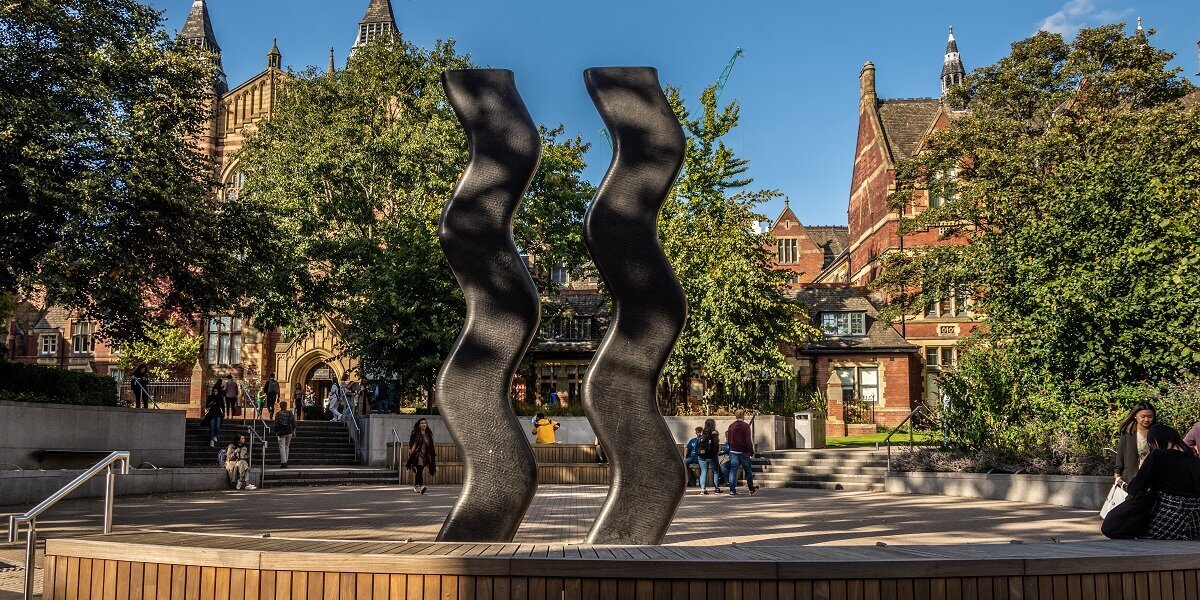 Latest updates and information
Top 20 in the UK for modern languages and linguistics
Guardian University League Table 2021
Scroll down
Modern Languages
Undergraduate degrees
Study two subjects, spend time abroad and graduate with a range of skills and fluency in a global language. You can study two languages or combine a language with another subject.