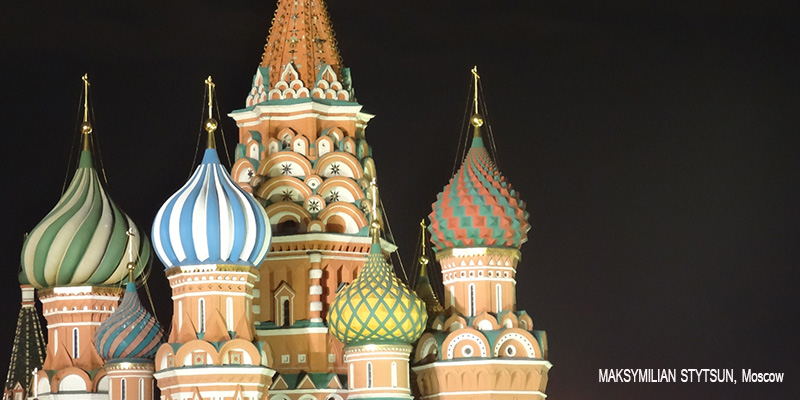 As part of your Russian undergraduate degree you will spend a year at a Higher Education Institution in Russia. Our partner institutions include the Institute of Russian Language and Cultures at the Moscow State University (MGU) or at St Petersburg State University.
You'll benefit from expert instruction in intensive language classes, as well as optional seminars on topics such as history, grammar and the media. Of course, you'll also have plenty of time outside the classroom to travel and explore Russia.
You have the option of University accommodation (subject to availability), or you may choose to arrange your own private accommodation.
Whilst in Russia, there is constant liaison between the institutions and the University of Leeds to provide guidance, support and advice. You'll be able to use the student blog and SlavSoc society have a well-established Facebook group to discuss living and studying in Russia.
For many students this is the highlight of the course, through which they gain insights into the real Russia, broaden their mind, and make new friends.
The year abroad is essential not only in developing the Russian language skills you'll have acquired during your first year, but also in deepening your understanding of Eastern Europe, Russia and Asia. The language skills developed during your Year Abroad will be built on when you return to Leeds to complete your degree.