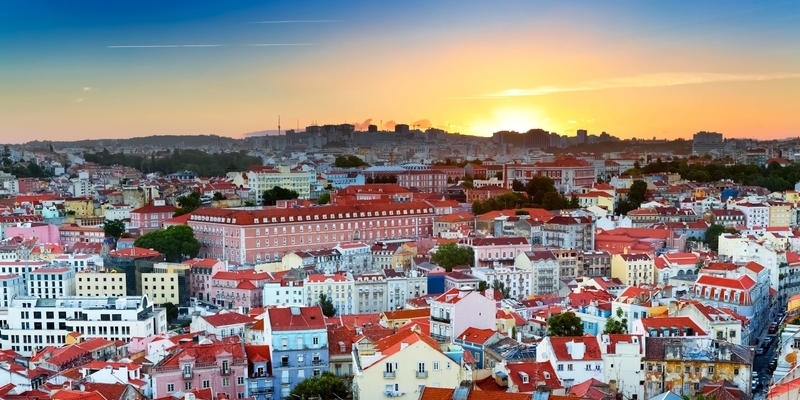 An official language on four continents, and of organisations like the EU, MERCOSUL and the African Union, spoken by over 250 million people, Portuguese is today a language of global importance.
Brazil is one of the BRICS (Brazil, Russia, India, China and South Africa) 'powerhouse' economies and the reputation of Portuguese-speaking countries continues to grow on the world stage. Portuguese has the highest potential for growth in southern Africa (the Portuguese-speaking African countries are expected to have a combined population of 83 million by 2050) and southern America.
Portuguese-speaking countries, including Brazil, Portugal and those in Portuguese-speaking Africa, such as Angola, Mozambique and Cape Verde, are among the most vibrant and diverse in the world.
Why study Portuguese at Leeds?
Our degrees in Portuguese offer you the opportunity to study these countries from historical, economic, political, social and cultural perspectives.
We don't expect you to have any knowledge of Portuguese before you join us.
You'll start with two years of intensive language learning with highly qualified tutors who are Brazilian and European native-speakers. You'll then spend time working or studying in a Portuguese-speaking country of your choice and your level of Portuguese will increase to near-native standard.
If you already have some knowledge of Portuguese, you'll study a bespoke pathway up to your year abroad.
As one of the biggest teaching units of its kind in the UK, our staff members have expertise on many aspects of global Portuguese-speaking culture allowing you to choose from diverse modules throughout your degree on the histories and societies of the Portuguese-speaking world.
You'll achieve high proficiency in Portuguese and have opportunities to study other languages too, either as taught modules or using the University's Language Zone for independent learning. Languages available may include Catalan, Spanish, French, Chinese, German and many more.
The on-campus Camões Institute (the cultural branch of the Portuguese government) host events and academic activities, in partnership with Spanish, Portuguese and Latin American Studies at Leeds.
Leeds is also home to the cultural branch of the government of Spain (Instituto Cervantes) and has links with the Ramon Llull Institute, the cultural branch of the Catalan autonomous government.
We offer a variety of study abroad opportunities, including institutions in Brazil and Portugal.
Meet the tutors
Read our staff profiles to find out more about the teaching staff at Leeds:
I found my Year Abroad to be one of the highlights of my degree, spending a year working in a Public Relations agency in Lisbon. Not only was it a huge change in terms of going from studying to a professional scenario, but was also crucial in improving my Portuguese language skills, speaking Portuguese from 9-5 every day having only started as an ab initio student two years before.