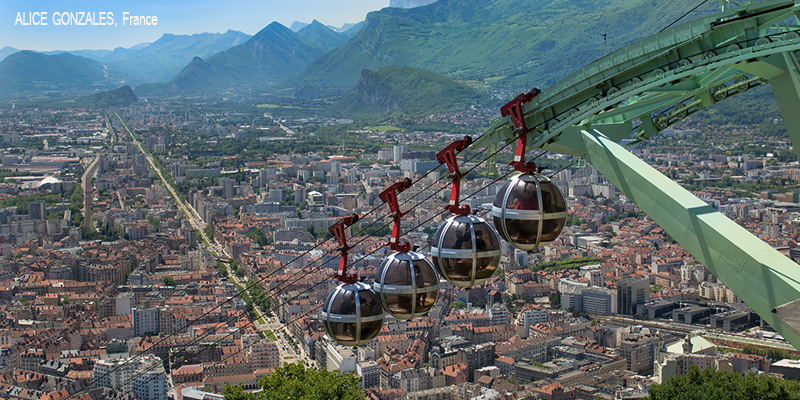 When studying linguistics and phonetics, or combining linguistics with English language or philosophy, you'll have the opportunity to spend time abroad. This is usually an extra academic year taken after your second year of study and making your degree a four year course.
We have partnerships with over 300 universities across the world and popular destinations for our students include Europe, the USA, Canada, Australia, New Zealand, Singapore, Hong Kong, South Africa and Latin America.
Find out more at the Study Abroad website.
The BA Languages, Cultures and Linguistics degree, combining linguistics with the study of a major world language, involves spending a year abroad in a country where your chosen language is spoken. It's the perfect way to sharpen and refine your language skills every day, whilst immersing yourself in another culture. For many of our language students, this unique experience is the highlight of their degree. The languages and cultures study abroad page provides further details.
Justine Wightman
French and Linguistics
The year abroad was one of the most enjoyable aspects of my degree. I spent seven months in Brittany as an English Language Assistant, and although I now know that I never want to teach again, I had a fantastic time.
View Profile