Discover Leeds from home
21 September - 3 October 2020
Register now
Register now
Top 20 for Modern Languages and Linguistics
Guardian University League Table 2021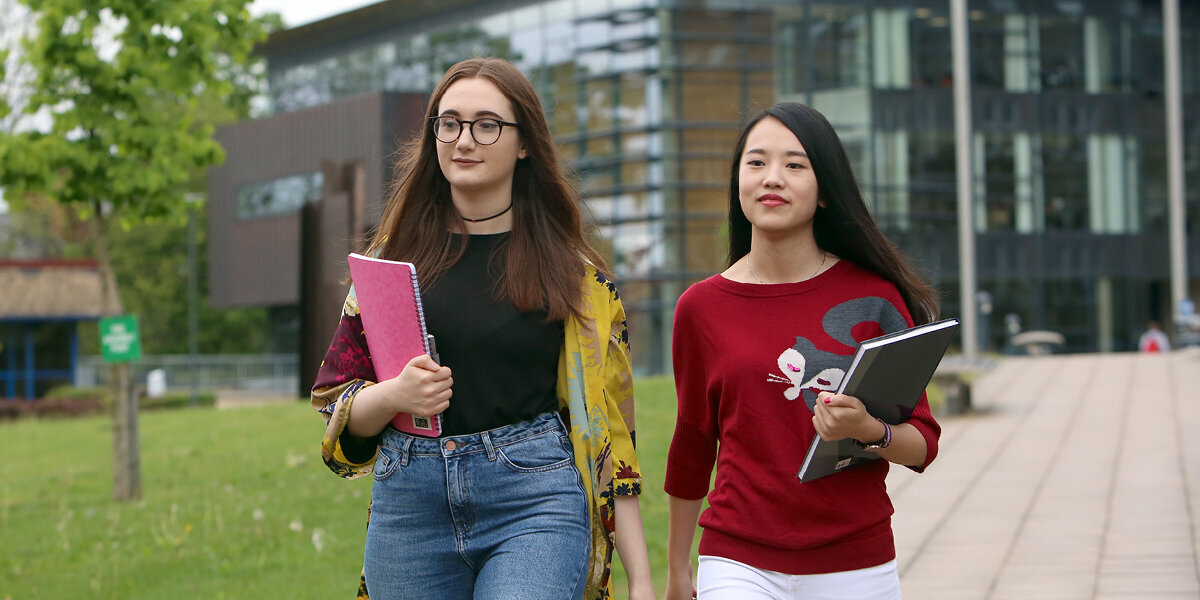 Top 20 for Linguistics
Complete University Guide 2021
Scroll down
Linguistics and Phonetics
Linguistics and Phonetics undergraduate degrees
Coronavirus (covid-19)
We know that many people are understandably anxious about the current Coronavirus outbreak, and we are taking further measures to address your concerns, to protect your health and wellbeing, and to ensure that learning can continue.
Please visit our Coronavirus website for the latest updates and information.
If you're an applicant or offer holder please visit our Coronavirus information FAQs tailored to you.
Undergraduate degrees
Language plays a pivotal role in all human affairs, and as linguists and phoneticians, we want to systematically understand how language works.
Studying linguistics and phonetics means learning how to analyse the structure of language (for example grammar, pronunciation, vocabulary) and the physics of speech, and exploring how language is acquired, processed and employed by different people in different contexts. You'll undertake detailed analytical work on data drawn from languages across the world, including looking for similarities and differences across languages, with the aim of discovering the core characteristics of human language.
We offer research and teaching expertise in major areas within the language sciences, with particular strengths in bi/multilingualism, speech processing, psycholinguistics, language acquisition, sociolinguistics, language contact and change, pragmatics and discourse analysis.
You can choose to focus on linguistics with phonetics, or combine it with philosophy, English language, or a major world language:
Our facilities
During your studies you'll have the chance to be trained to use our cutting-edge facilities including:
a highly-resourced recording studio
a fully-equipped phonetics lab for acoustic and articulatory speech analysis
a linguistics lab including eye-tracking equipment
leading resources to support experimental research.
You'll also have access to the materials in the M&S Company Archive, which is based on campus. We work with the Archive to explore language use over a century of Marks and Spencer's heritage.
If you're interested in independent language learning, you'll have access to resources, workshops, language exchanges and language groups provided by the University's Language Zone.
You can also apply to our Research Experience Scheme, it gives you the opportuniy to assist with our current research projects, providing insight into the research process.
Language at Leeds
Together with colleagues across the University, we form the interdisciplinary network Language at Leeds, which offers a dynamic environment for research teaching and learning opportunities, providing you with a wide range of options for specialisation and allowing you to pursue those areas that interest you most.
7th
most targeted by graduate recruiters
(The Graduate Market in 2020)
Elliot Holmes
Student | BA English Language and Linguistics
"The University has given me a deep understanding of the subject and has helped me develop myself into a capable student and helped me enter the world of research."