Linguistics and Translation research
Linguistics and Translation
Expertise
Discover our subject specialists who lead our research - from postgraduate research students to internationally-renowned academic staff.
More

on Expertise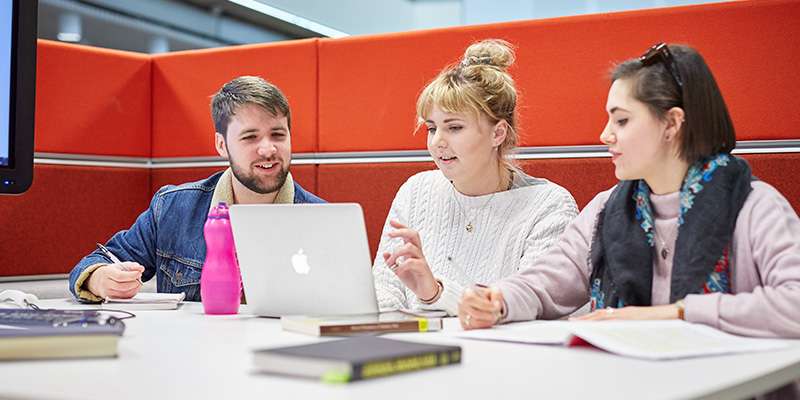 Projects
Our research projects explore a wide range of issues within translation, audiotranslation, interpreting, language development, production, and processing, and multilingualism.
We also run a Research Experience Scheme, to which undergraduate Linguistics students can apply. Its aim is to offer opportunities to assist with our current research projects, thereby providing insight into the research process.
Impact and engagement
Our research in Linguistics seeks to inform the advice given to teachers and parents on how to facilitate children's language development. We also strive to support professionals who work with children with English as an additional language.
The Centre for Translation Studies works closely with professional translators and interpreters and has a long-standing collaboration on funded projects with top-level academic and industrial partners worldwide and with prestigious European and international organisations.
Opportunities for Postdoctoral Fellowships
We have a strong history of successful applications across a number of postdoctoral schemes, and a vibrant community of current postdoctoral scholars who are funded through a variety of schemes and models. Over the past several years we have hosted nine postdocs through the major schemes offered by funders including Marie Curie, the British Academy and The Leverhulme Trust.
More

on Opportunities for Postdoctoral Fellowships