Join us in September
8th in the UK for Middle Eastern and African Studies
Complete University Guide 2021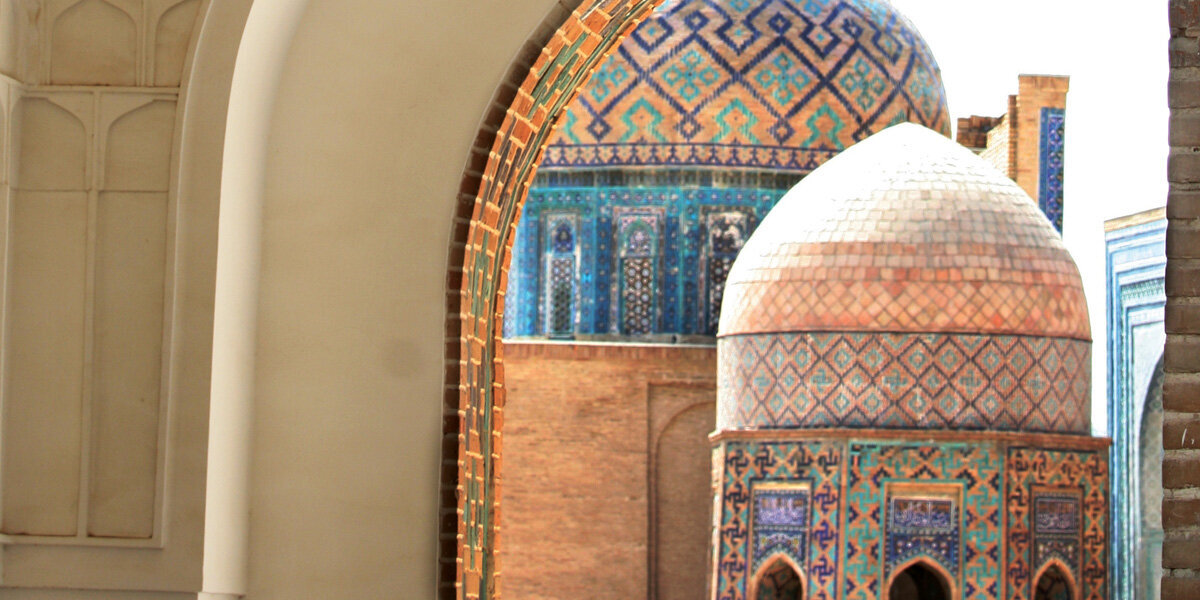 Top 20 in the UK for modern languages and linguistics
Guardian University League Table 2020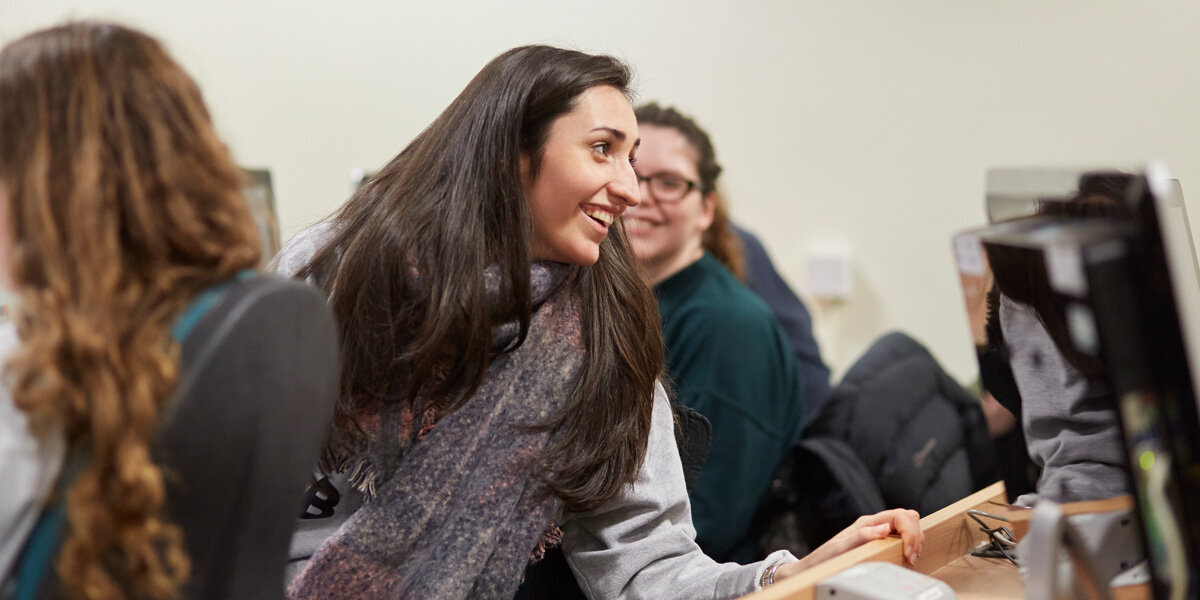 Scroll down
Arabic, Islamic and Middle Eastern Studies
Undergraduate Arabic, Islamic and Middle Eastern Studies
Coronavirus (covid-19)
We know that many people are understandably anxious about the current Coronavirus outbreak, and we are taking further measures to address your concerns, to protect your health and wellbeing, and to ensure that learning can continue.
Please visit our Coronavirus website for the latest updates and information.
If you're an applicant or offer holder please visit our Coronavirus information FAQs tailored to you.
Undergraduate degrees
Arabic, Islamic and Middle Eastern Studies is an established subject area at the University. When you choose to study with us, you're joining a supportive and progressive learning community with a global outlook.
Our experienced and notable teaching staff have published across the fields of translation, literature, politics, media, history and Islamic studies — including some of the most widely-used textbooks in the Arabic language.
BA Languages, Cultures and ... (2020 entry)
BA Modern Languages and ... (2021 entry)
Learning with us
Throughout your degree you'll be able to specialise in the areas you find most interesting, from Arab drama, cinema, theatre, media, culture, societies, religion, politics and law.
You'll also be able to study Arabic to an advanced level. Our practical language modules will teach you to speak and write fluently, whilst your year abroad in an Arabic-speaking country gives you the opportunity to immerse yourself within a new culture — allowing you to develop valuable personal and professional skills.
Our courses provide intensive teaching of the Arabic language, as well as courses on Islamic and Middle Eastern studies. We teach Modern Standard Arabic, which is the official written language used throughout the Arab World in virtually all formal circumstances (religious, political, commercial, literary, media). You'll be able to study Arabic to an advanced level; practical language modules will teach you to speak and write fluently.
The University's Language Zone has a range of resources, including books, magazines, audio and video resources, in over 50 languages and provides additional opportunities to practice your language skills through workshops, language exchanges and language groups.
Enrichment opportunities
Beyond your studies, you'll also discover our friendly and inclusive community, which includes our active Middle Eastern Studies Society and Islamic Society, providing a great opportunity to get involved with regular social, sporting, educational and cultural events.