Languages research
Expertise
Discover our subject specialists who lead our research - from postgraduate research students to internationally-renowned academic staff.
More

on Expertise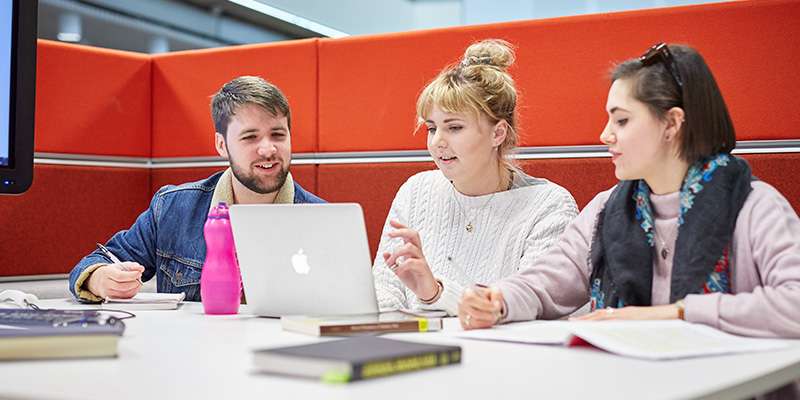 Projects
Our research projects explore a wide range of contemporary issues within languages, working with partners on a global scale.
Impact and engagement
In Languages, our researchers enrich cultural identities and interactions by applying their expert understanding of how these are mediated through language. This includes working to preserve endangered South Arabian languages and the cultures which they express, revealing the contribution of women to the development of Thai Buddhist thought, showing how Sardinian literature has re-shaped local identity, and bringing diverse forms of Chinese literature in translation to Anglophone readers.
Opportunities for Postdoctoral Fellowships
We have a strong history of successful applications across a number of postdoctoral schemes, and a vibrant community of current postdoctoral scholars who are funded through a variety of schemes and models. Over the past several years we have hosted nine postdocs through the major schemes offered by funders including Marie Curie, the British Academy and The Leverhulme Trust.
More

on Opportunities for Postdoctoral Fellowships