Modern South Arabian
A research area within the School of Languages, Cultures and Societies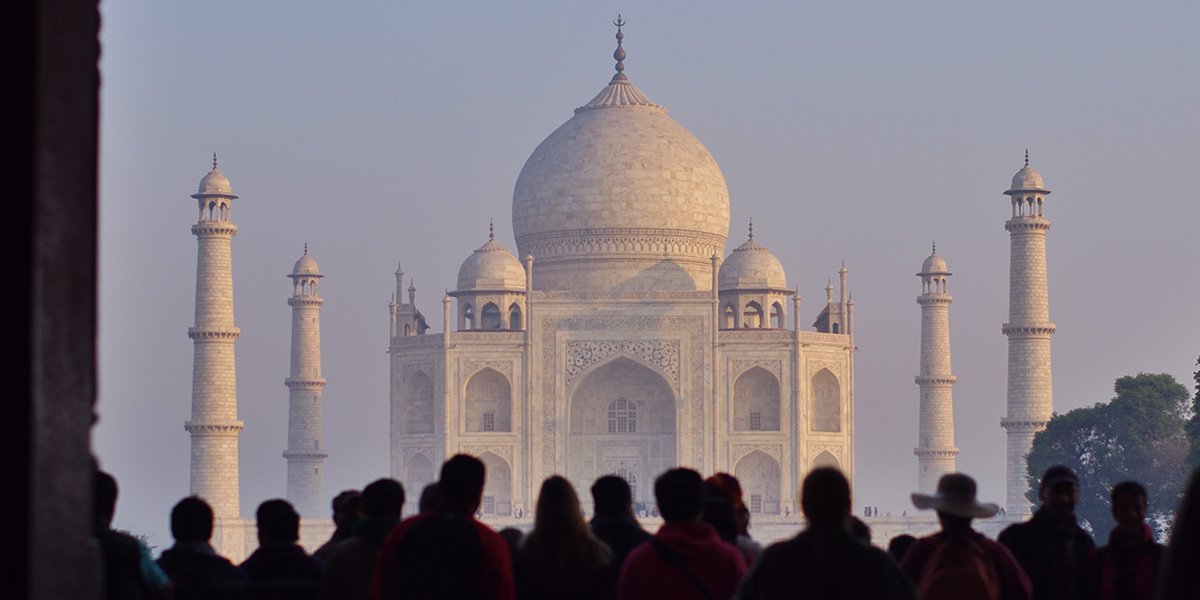 Modern South Arabian research
Our research
Our research began with the audio/visual documentation of the five Modern South Arabian languages spoken in Oman and Yemen. Over 200 hours of audio/visual material collected by the research team have been archived in ELAR, SOAS.
Research is now being conducted on the phonetics and phonology of two of the languages, Mehri and Shehret, and on communicative gesture in these languages.
Discover our subject specialists who lead our research - from postgraduate research students to internationally-renowned academic staff.
More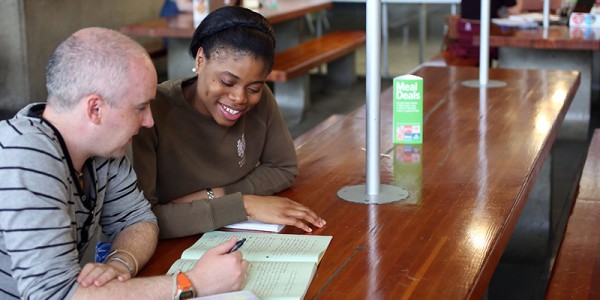 Our research is often collaborative and has an international impact. Explore the outcomes of our past and present research projects associated with Modern South Arabian.
More
Impact and engagement
Creation of an Arabic-based orthography for the six Modern South Arabian languages. This has been used by native speakers for transcribing audio texts and for writing blogs. Presentations: The majority of recent international presentations have been co-presented with native speakers of the languages, and several recent publications have been coauthored with local community members.
WhatsApp and Facebook groups on Mehri have been created as a result of the research activities conducted in Dhofar, Oman.
Language at Leeds
Language at Leeds brings together professionals within the University involved in the study of language, connecting individuals and groups to support research across various disciplines. The central tenet of the centre is an interdisciplinary approach to addressing and understanding issues relating to language, linguistics and communication.
More