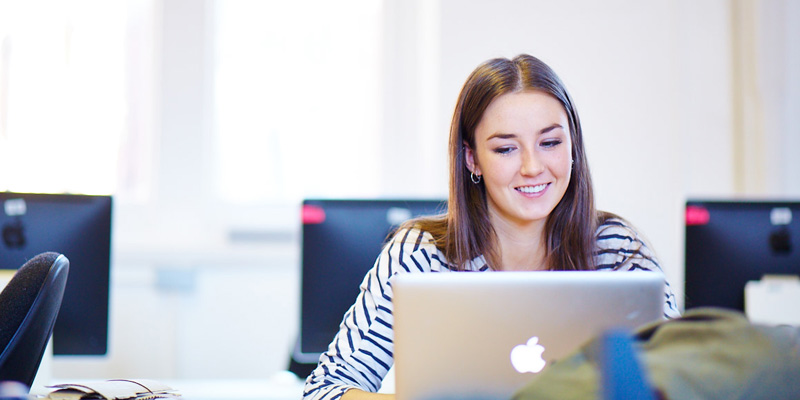 We seek to explore and build on our understanding of issues such as the question of authorship, agency and resistance, pleasure, identity politics, cultural policy, and the position of the middlebrow, in order to promote an open, pluralistic and evolving sense of what is meant by 'popular culture' and its component terms. To this end, we regularly enter into dialogue with modern language disciplines outside our own in addition to the well-established perspectives of Anglophone cultural studies. Our interrogations and findings are presented in the form of conference papers, scholarly articles, monographs and public events.
In our own work, we collaborate with fellow scholars, institutions both public and private, and individuals beyond academia in the UK and the wider world. Many of us are also involved in the Popular Culture Research Network (PCRN), a gathering of academics and postgraduate researchers who have interests in this field. While based in the School of Languages, Cultures and Societies, membership of this network extends beyond Languages, beyond Arts disciplines generally, and beyond Leeds. One particularly active sub-group within the PCRN is the European Popular Musics Research Group.
Impact and engagement
We routinely work alongside individuals and organisations beyond academia not only in order to bring our expertise and knowledge to the attention of the wider public, but also to nuance our understanding of the field and its practices by means of collaboration with creators and administrators who work with and in popular culture, and with consumers.
Recent and ongoing projects include:

• Policies concerning the promotion of French and Spanish popular music in the UK
• Using popular culture (music, theatre) as a tool for teaching language at secondary level
• How true crime writing has affected attitudes to criminal justice and related social questions
Research projects
The Transcultural Fantastic
Torture and Culture: Bullfighting and the Arts
Configurations: Space and Culture in Modern France
Representing the barrios: Culture, Politics and Urban Poverty in Twentieth Century Caracas
Academic team