Conflict
A research area within The School of Languages, Cultures and Societies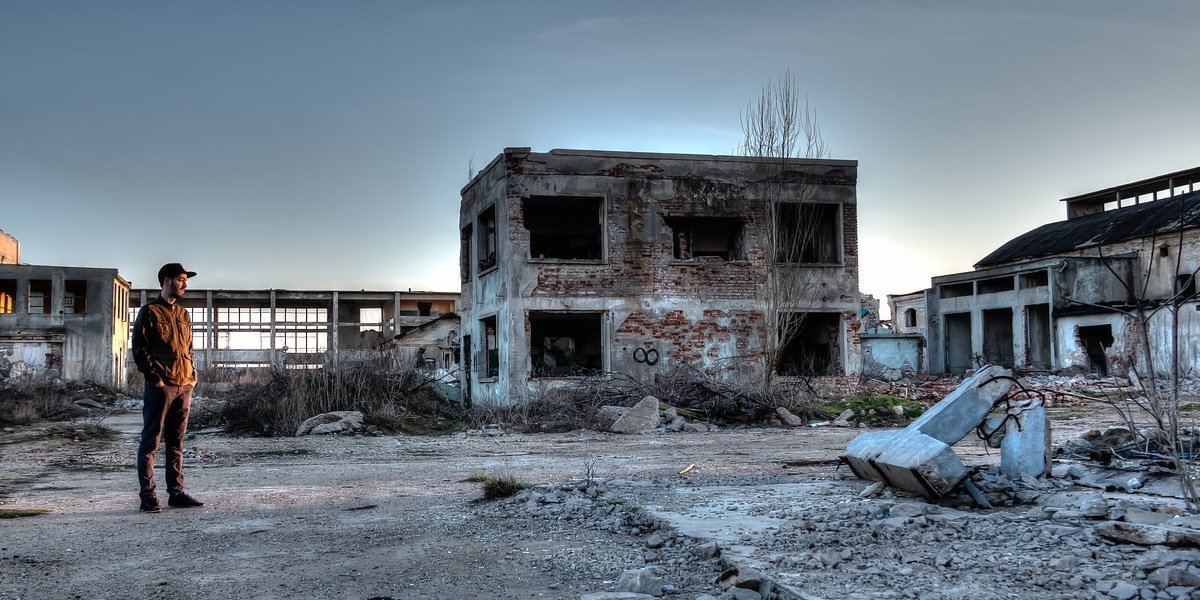 Conflict research
Our research
Our researchers are engaged in innovative and interdisciplinary research on the theme of conflict; exploring how social, political and cultural conflicts shape the boundaries of belonging and identity within a range of different national contexts.
We focus on the history and historical legacies of conflict, as well as on emerging conflicts within today's turbulent and globally integrated societies.
Discover our internationally-renowned academic staff and subject specialists who lead our research.
More

on Our expertise
Our research is often collaborative and has an international impact. Explore the outcomes of our past and present research projects associated with Conflict.
More

on Research projects
Language at Leeds
Language at Leeds brings together professionals within the University involved in the study of language, connecting individuals and groups to support research across various disciplines. The central tenet of the centre is an interdisciplinary approach to addressing and understanding issues relating to language, linguistics and communication.
More

on Language at Leeds