Cultures and Societies research
Expertise
Discover our subject specialists who lead our research - from postgraduate research students to internationally-renowned academic staff.
More

on Expertise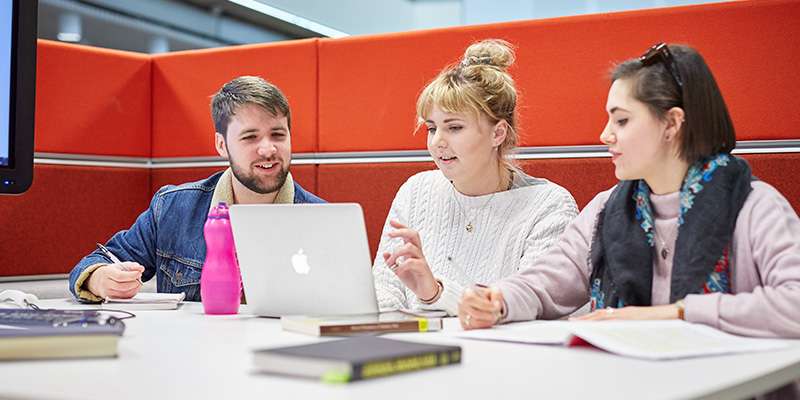 Projects
Working with partners on a global scale, our research projects explore a wide range of contemporary issues within cultures and societies across time and space.
Impact and engagement
Our research in the area of Cultures and Societies helps individuals and communities to understand and navigate their culture and heritage. Our projects range across the globe and from antiquity to the present day. Key examples include understanding the potential of Hercules as a cross-cultural icon, using participatory film-making techniques to develop skills and ambitions amongst vulnerable young people in South Africa, and helping post-colonial communities in Paris and North Africa to uncover their hidden pasts.