Arts, Humanities and Cultures Faculty Student Advisory Board (SAB)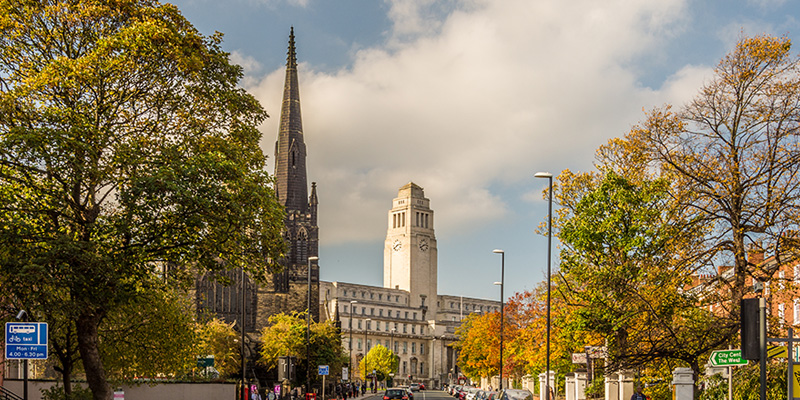 Members of the Student Advisory Board speak from perspectives that are often under-represented. They include students from minoritised ethnic communities, disabled and neurodiverse students, students who are the first in their family to attend university, LGBTQI+ students, mature students, international students and students who are carers.
The purpose of the Board is:
To amplify the voices of students from specific communities and/or equality groups and enhance AHC understanding of barriers to student success.
To advise on equality and diversity-related aspects of student education provision in AHC and make a positive impact on decision-making process in student education developments.
The current members of the Board are:
| | |
| --- | --- |
| Lyall Bolens | Nic Jung |
| Steph Boon | Chris Minas |
| Michelle Chirwa | Chelsea Reid |
| Ruby Fatimilehin | Livi Roberts |
| Cerys Hodson | Molly Tudor |
| Kianat Iqbal | Oliver Winstanley-Ramos |
For more information please contact Dr Joslin McKinney, AHC Faculty Academic Lead for Student Success and Support.