Arts, Humanities and Cultures Faculty Student Advisory Board (SAB)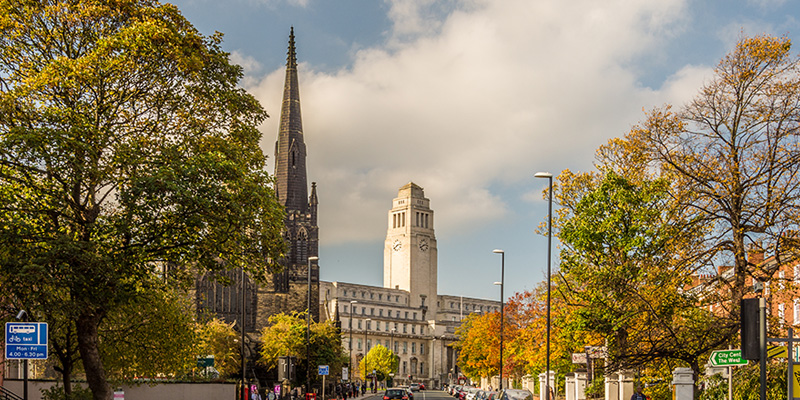 Members of the Student Advisory Board speak from perspectives that are often under-represented. Board members may include students from minoritised ethnic communities, disabled and neurodiverse students, students who are the first in their family to attend university, LGBTQI+ students, mature students, care-experienced students and students who are carers.
The purpose of the Board is:
To amplify the voices of students from specific communities and/or equality groups and enhance AHC understanding of barriers to student success.
To advise on equality and diversity-related aspects of student education provision in AHC and make a positive impact on decision-making process in student education developments.
The current members of the Board are:
| | |
| --- | --- |
| Alina Abbas | Rica Peters |
| Aliyah Rose | Saba Siddiqui |
| Beth Norfolk | Sadie Augier |
| Chris Minas | Saluka Saul |
| Molly Newham | Theo Ndlovu |
| Oliver Gibson | Zaynab Saeed |

You can view recent Board meeting summaries and key Board outputs via Sharepoint. Sign up to the FAHCSAB mailing list to be linked to these summaries and other key Board outputs as these are produced.
If you are a student or staff member who would like to suggest a matter for the Board to consider, you can do so using the following contact form.
For more information please contact Dr Joslin McKinney, AHC Faculty Academic Lead for Student Success and Support.