Research degrees
Become a key member of our academic community and study in a supportive and inspiring environment.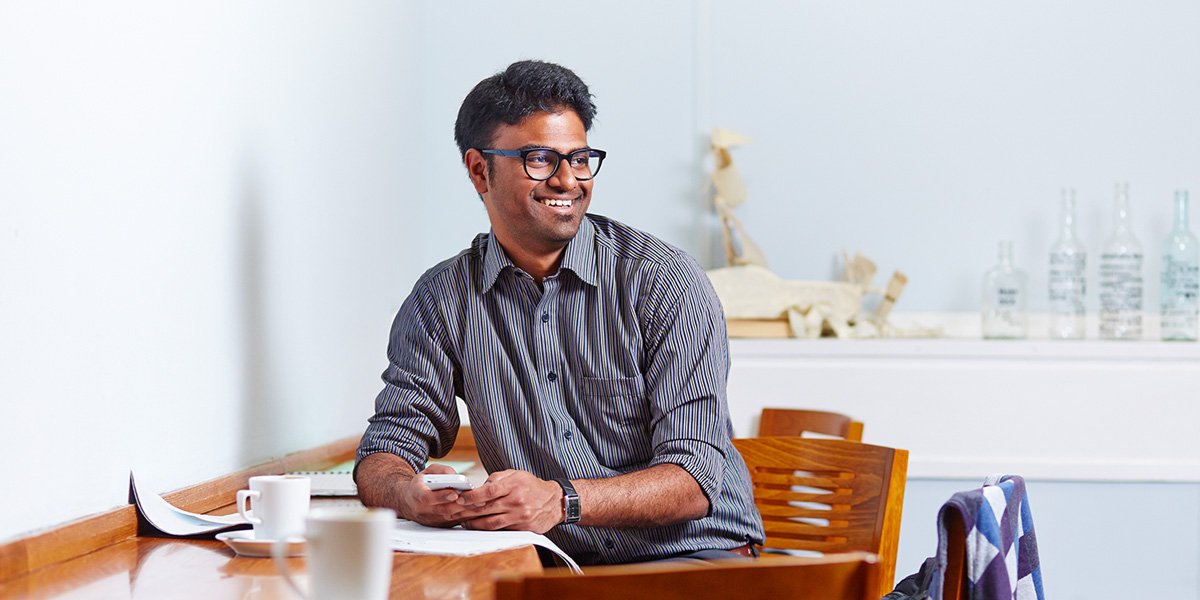 Funding
Find out more about funding your research degree
Find out more
Find out more
Scroll down
School of Philosophy, Religion and History of Science
Research degrees
Studying for a Doctor of Philosophy (PhD) or MA by Research (MAR) or a means that you'll become a key member of our academic research community — experiencing a supportive and challenging research environment enabling you to pursue your interests and achieve your potential.
All our postgraduate researchers become a member of one of our research centres and contribute to the ongoing research outputs across all of our subject areas.