Research degrees
Become a key member of our academic community and study in a supportive and inspiring environment.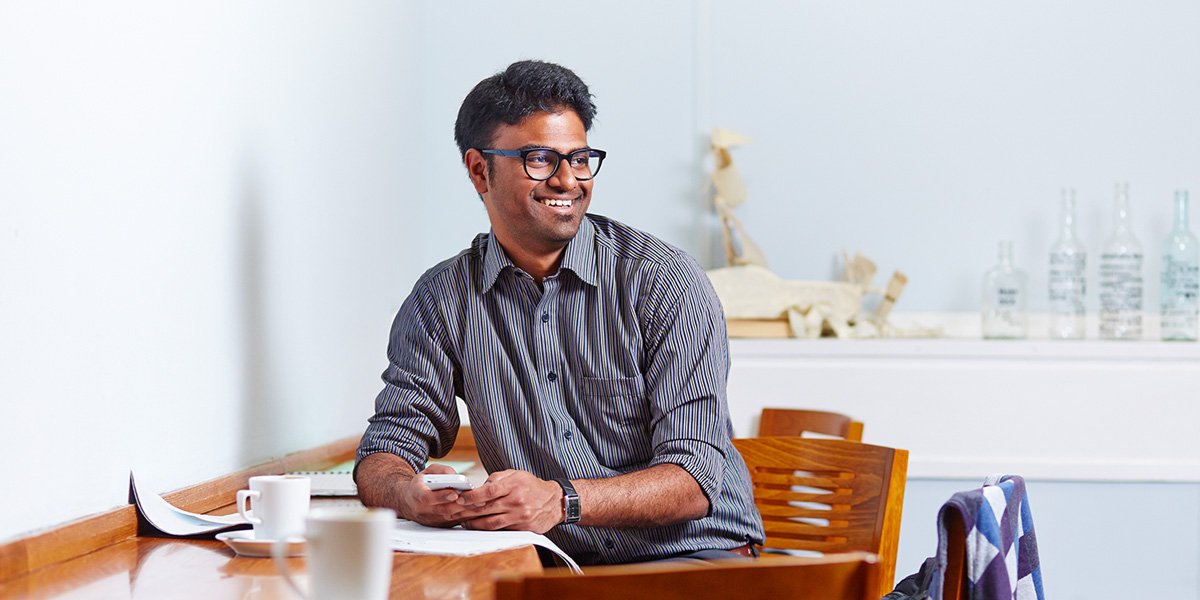 School of Philosophy, Religion and History of Science
Coronavirus (covid-19)
We know that many people are understandably anxious about the current Coronavirus outbreak, and we are taking further measures to address your concerns, to protect your health and wellbeing, and to ensure that learning can continue.
Please visit our Coronavirus website for the latest updates and information.
If you're an applicant or offer holder please visit our Coronavirus information FAQs tailored to you.
Research degrees
Studying for a Doctor of Philosophy (PhD) or MA by Research (MAR) or a means that you'll become a key member of our academic research community — experiencing a supportive and challenging research environment enabling you to pursue your interests and achieve your potential.
All our postgraduate researchers become a member of one of our research centres and contribute to the ongoing research outputs across all of our subject areas.