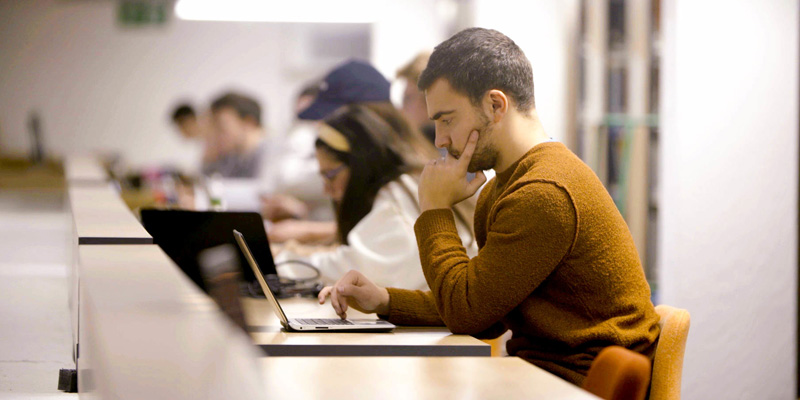 There are a number of scholarship and funding opportunities that you may be eligible to apply for. Further information can be found in the University's scholarship database.
Leeds Doctoral Scholarships (UK/EU/International)
The Leeds Doctoral Scholarship offers a number of funded scholarships across many discipline and is awarded in recognition of excellence. The applications for this scholarship have now closed for 2019.
AHC Doctoral Scholarships
The Faculty of Arts, Humanities and Cultures has a number of scholarships available to support postgraduate researchers starting a PhD in October 2019. As well as proposals in the School's research areas, applications are welcome for funding of interdisciplinary research proposals across multiple Schools within the Faculty.
The applications for this scholarship have now closed for 2019.
Collaborative Doctoral Award
Apply by 5pm Wednesday 29th May 2019.
This project may appeal to students with backgrounds in history of science, technology, and medicine; social history; science and technology studies.
"Reconstructing BSE: The Phillips Report, apportionment of blame, and state-individual relations in the making of a modern crisis"
In collaboration with The National Archives.
Supervisors: Dr James Stark, Dr Dan Gilfoyle, and Professor Graeme Gooday
More information and application form
Frank Parkinson Scholarship
One award is available for British candidates who have been domiciled in Yorkshire for a period of ten or more years.The award is available in all research areas and will cover academic fees at the University of Leeds standard UK/EU rate and provide a maintenance grant.
Deadline: 3rd June 2019
See the University's Scholarships website for further information.
Postgraduate Doctoral Loan
The government-backed loan can help contribute towards course fees and living costs while you study. To qualify for a Postgraduate Doctoral Loan you must meet all of the eligibility criteria and if you are approved for the Loan you do not need to pay your fees up front.
The White Rose College of the Arts & Humanities Competition Studentships
The White Rose College of the Arts & Humanities (WRoCAH) is a Doctoral Training Partnership of the Universities of Leeds, Sheffield and York. You can apply for funding to support your PhD study through their studentship awards after you have received an offer from us.
Alumni bursary
If you are a former student of the University of Leeds you may be eligible for a 10% alumni tuition fee bursary.
Other scholarship opportunities:
Commonwealth PhD scholarships - Funded by the UK Department of Education, these scholarships support excellence in UK higher education and sustain the principles of the Commonwealth.
British Council - international students only.
AHC Faculty Interdisciplinary Research Scholarships - information for 2019 to be available soon.