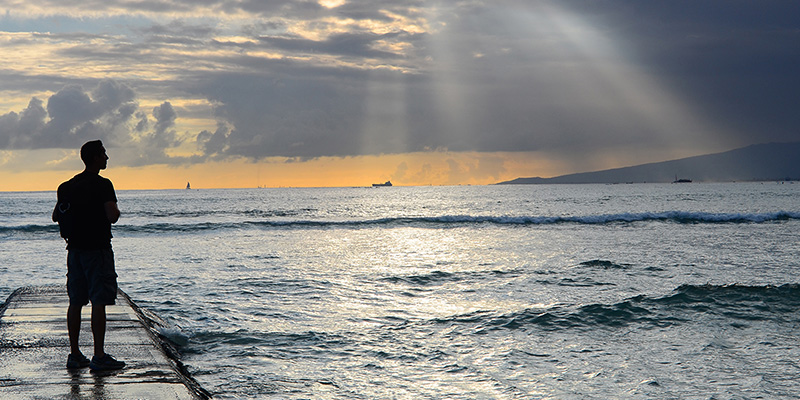 All of our undergraduate courses offer an optional study abroad year, which will extend your degree to four years. You will usually take your study abroad year after successfully completing your second year.
Your study abroad year will offer the opportunity to discover a new culture and live in a different country where you'll learn to become more independent and develop important skills such as adaptability, intercultural competence, confidence and self-awareness. You might even learn a new language or improve your existing language skills.
Opportunities to build professional networks, make friends and understand the job market in another country will give you invaluable insight for planning your career after you graduate.
You can either study at a university that has been selected by the School or take part in the University's study abroad programme.
Opportunities provided by the School
You may decide on a specific philosophy exchange or theology and religious studies exchange.
University opportunities
The University offers one of the widest ranges of study abroad opportunities in the UK with more than 300 partnerships with universities worldwide. Popular destinations include:
Canada
USA
New Zealand
Australia