MA by Research (MAR)
MA by Research (MAR)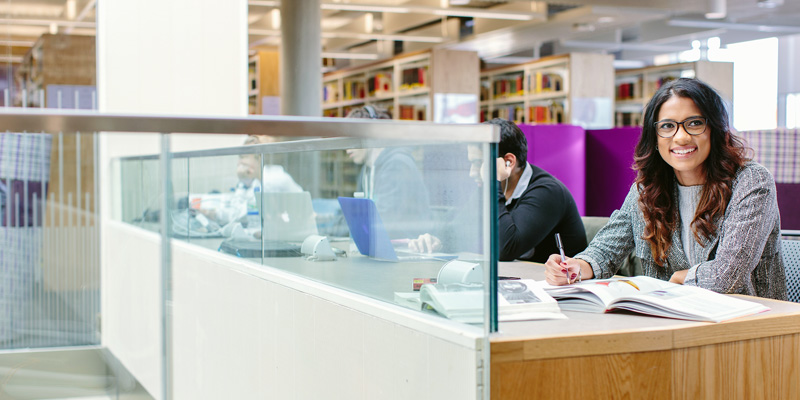 Through the MA by Research (MAR), you'll conduct an original piece of independent research that will provide you with an in-depth understanding of your chosen discipline.
You'll be guided by an academic supervision team, who'll be leading experts in your field, attend research training sessions and have regular meetings with your supervisors. The MAR can be considered ideal preparation for undertaking a PhD in that it is also entirely research-based and does not (at least formally) include any taught components.
Assessment
At the end of your studies, you'll submit a 30,000-word thesis, which is assessed through a viva voce examination involving two examiners other than your supervisor.
MA by Research opportunities
As one of the UK's leading centres for research and teaching in languages and cultures we can offer a wide variety of MA by Research opportunities.
Key themes from across the School include:
European literatures and cultures from the medieval age to the 21st century
the Arab world
contemporary China, Japan, Korea, Thailand and the cultures of South East Asia
gender
the media, especially film
translation and interpreting
language branding
demography
immigration and race
postcolonialism
diasporic cultures
linguistics and language computing.
See our research pages for details of our staff specialisms.
Applications
You're encouraged to contact a prospective supervisor in the School first, attaching a copy of your research proposal and CV.
If you've yet to produce a research proposal and need more information about how to apply, contact ahcpgradmissions@leeds.ac.uk.