Careers and employability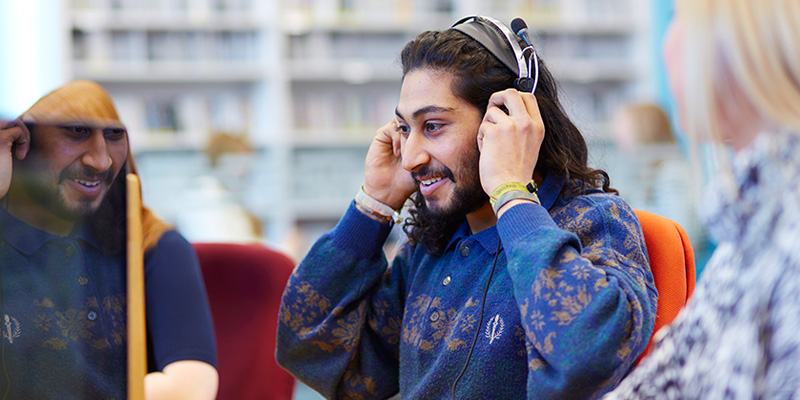 We offer dedicated careers advice and organise regular careers events for our students of modern languages, cultures and linguistics.
Our graduates go on to work in a wide variety of sectors including:
translation and interpreting

media and journalism

teaching

tourism

business

commerce and management

foreign diplomacy

the Civil Service

law

academia

chaplaincy

charitable organisations and NGOs

as well as in international organisations such as the United Nations.
Careers support
A Masters degree can really help you to stand out in today's competitive job market. Our award-winning careers centre is on hand to support you from day one, with a variety of support including:
career guidance appointments

support with your CV

interview advice and practise

careers fairs and employer presentations

access to a vacancy database advertising local, national and global vacancies.
You will also have access to the Leeds Network - an online careers networking tool where you can find out about career opportunities from our alumni across the globe.
Lifelong Learning Centre
<iframe width="1280" height="720" src="https://www.youtube.com/embed/xinQLfWq-kY?list=PLPooB6Qr1ayF8gOA4XIpGAwXUYjNaYXfd" title="YouTube video player" frameborder="0" allow="accelerometer; autoplay; clipboard-write; encrypted-media; gyroscope; picture-in-picture" allowfullscreen></iframe>
The Lifelong Learning Centre provides support for mature and part-time learners across the University, including advice on how to apply to university and support throughout your studies.