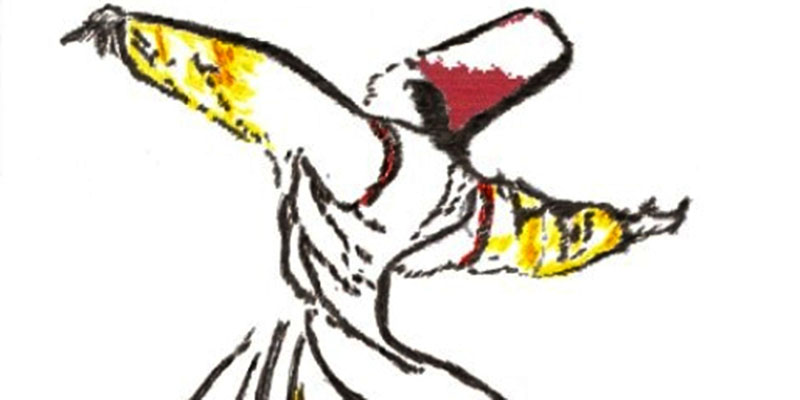 Islam and the City
This project is interested in the ways in which events and places change the social and cultural context of the city
Life in cities has changed as a result of new urban security and public behaviour. Policy-makers and politicians seek to understand these transformations and adapt to new realities. This project is interested in the ways in which events and places change the social and cultural context of the city.
Collaborations in this project are most welcome. More information to follow.
Please contact FLLKS@leeds.ac.uk
---
Performing Islam
An international journal which investigates the problem of religion in society in the context of contemporary Islam through the dynamics of different kinds of performances and art forms.
Founded and edited by Kamal Salhi
Submit articles to performingislam@yahoo.com
http://www.intellectbooks.co.uk/journals/view-Journal,id=209
More information to follow.
---
Festival, ritual and revivalism as performative sources for counterradicalism
Religious festivals and rituals have become dominated by audiences of various social groups, which have made them highly desirable social events. As a result of the enhanced demand for participation in festivals they transformed from artistic celebrations into cultural commodities. These transformations provide alternative sites for the production of counter-radical cultures.
More information to follow.
---
Orality, textuality and visuality as performance
North African Post-Uprising Graffiti offers an affirmation of the value of street art. This project also interrogates literary and cinematic discourses as a performance of cultural and intellectual territoriality, testing out the phenomenon of 'performance literature'.
More information to follow.
---
Music, Culture and Identity in the Muslim World: performance, politics and piety
The paradigm of performing Islam beyond the political rhetoric. In contrast to many books on Islam that focus on political rhetoric and activism, this book explores Islam's extraordinarily rich cultural and artistic diversity, showing how sound, music and bodily performance offer a window onto the subtleties and humanity of Islamic religious experience. Through a wide range of case studies from West Asia, South Asia and North Africa and their diasporas - including studies of Sufi chanting in Egypt and Morocco, dance in Afghanistan, and "Muslim punk" on-line - the book demonstrates how Islam should not be conceived of as being monolithic or monocultural, how there is a large disagreement within Islam as to how music and performance should be approached, such disagreements being closely related to debates about orthodoxy, secularism, and moderate and fundamental Islam, and how important cultural activities have been, and continue to be, for the formation of Muslim identity
Routledge, 2013), by Kamal Salhi (Ed)

http://samples.sainsburysebooks.co.uk/9781317963103_sample_831068.pdf
More information to follow.