Visit Us
Our 2023 Open Days are now closed, but you can still explore life at Leeds by joining a campus tour or taking part in our upcoming webinars.
Explore our Campus Tours and events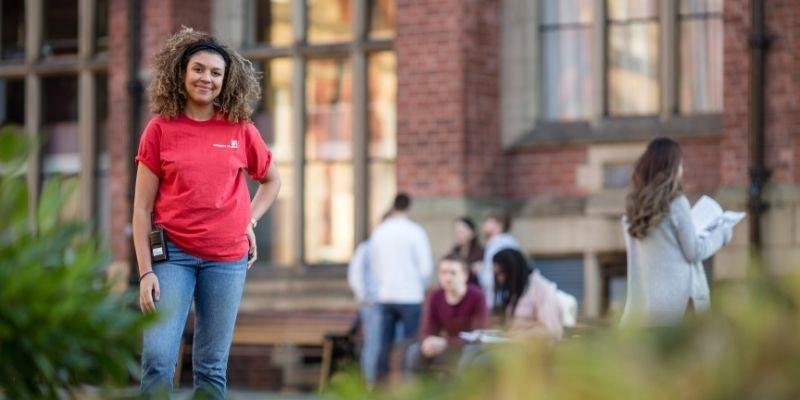 Explore our Campus Tours and events
Top 10 in the UK for Asian Studies
Complete University Guide 2022
Top 20 in the UK for modern languages and linguistics
Guardian University League Table 2022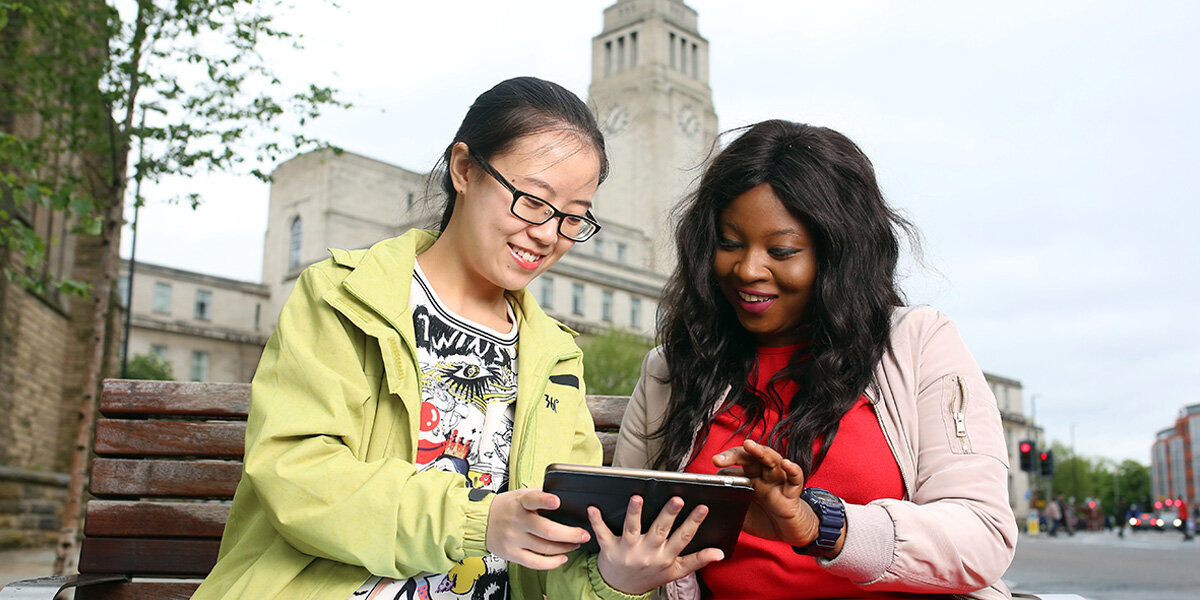 Join our online course
Sign up for our free, online course 'Intercultural Studies: Language and Culture', delivered by Leeds academics with FutureLearn
Free, online course
Free, online course
Scroll down
East Asian Studies
Undergraduate degrees
If you want to learn about the cultures, societies, religions, literatures, histories, politics, economies and international relations of this dynamic region, then East Asian Studies has a wide range of undergraduate degrees to suit you.
You can study Chinese, Japanese, or Thai to an advanced level while gaining a firm understanding of the historical, cultural, political, social, religious and economic contexts in which these languages are spoken.
Our Asia Pacific Studies degree focuses on the Asia-Pacific nations from historical, economic, political, social and cultural perspectives.
The University's Language Zone has a range of resources, including books, magazines, audio and video resources and provides opportunities to practice your language skills through workshops, language exchanges and language groups.
BA Modern Languages and ...
You can combine a language with another subject on one of the following joint honours degrees.
<iframe width="560" height="315" src="https://www.youtube.com/embed/yei8XFg__gg?si=SwFUnSkSxhQ6uKEh" title="YouTube video player" frameborder="0" allow="accelerometer; autoplay; clipboard-write; encrypted-media; gyroscope; picture-in-picture; web-share" allowfullscreen></iframe>
East Asian Studies at Leeds
We introduced Chinese Studies at Leeds in 1963 and we have grown into one of the largest centres of East Asian Studies.
Our academic staff, including many native speakers of Chinese, Japanese and Thai, and our vibrant community welcomes students, postgraduate researchers and staff from a variety of backgrounds and from all over the world.
Regular lectures and seminars are given by visiting scholars, writers and other cultural practitioners from East Asia. This creates a stimulating learning environment where you'll be encouraged to develop your interests in the region and equip yourself with a wide range of sought-after skills.
Our book collection provides an invaluable resource for studying and includes Chinese texts, books on Thailand (provided by substantial support of The Royal Thai Embassy, London) and collections on Japan (with substantial contributions from The Japan Foundation and the Great Britain Sasakawa Foundation).
44th
in the world for Arts and Humanities
QS World Rankings by Subject 2023
Stella Gordon
Student | BA Japanese
"Without a doubt, the year abroad in Japan was one of the most memorable experiences of my life. I saw my language level sky-rocket and I made many friends and connections all around the world. This now means free accommodation wherever I travel!"